Smart switch is really an underrated feature of Samsung.
Transferring data from the S21 Ultra to the S22 Ultra made simple and fast.
Really amazed by how easy it is to transfer data from the IPhone to the Galaxy Phone.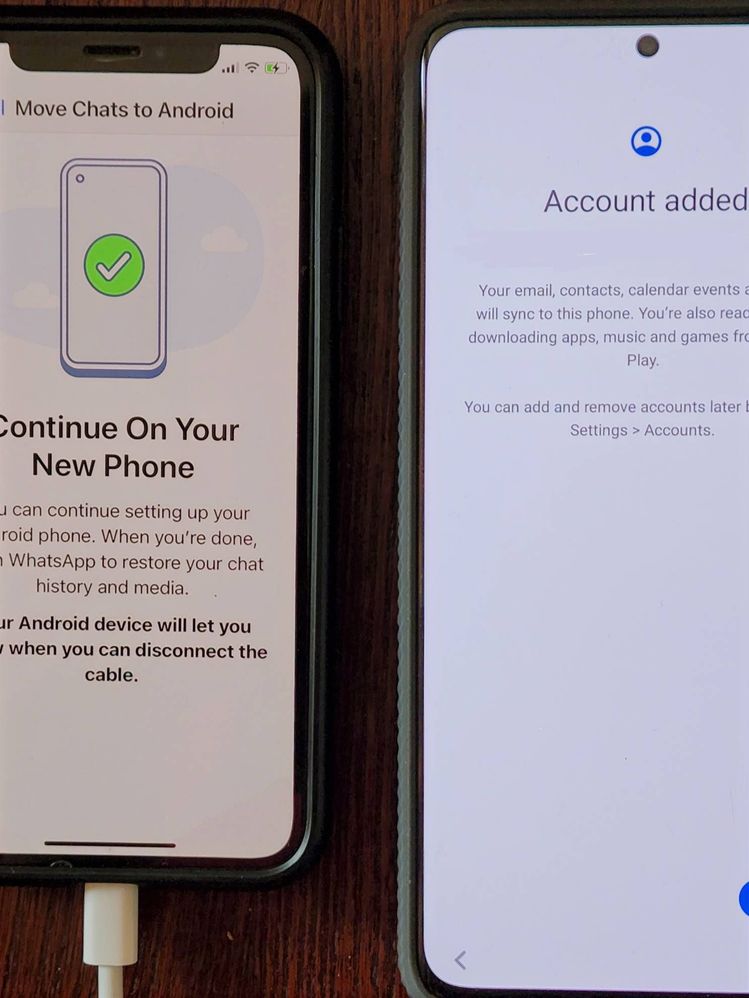 If you have Samsung Care on the device and you log in with another ID on the same device. The same care is still valid and is shown in the Samsung Members app.
Invited another member to join the Samsung club and he wasn't disappointed
😏
💙
😎