Hi guys,
One of the super cool and handy feature noticed post One UI 5.0 update on S21 Ultra is "Text Extracter".
It works with any image having text in it or while taking screenshot.
In Gallery, if any image has text in it, then a yellow icon with T within it will be shown.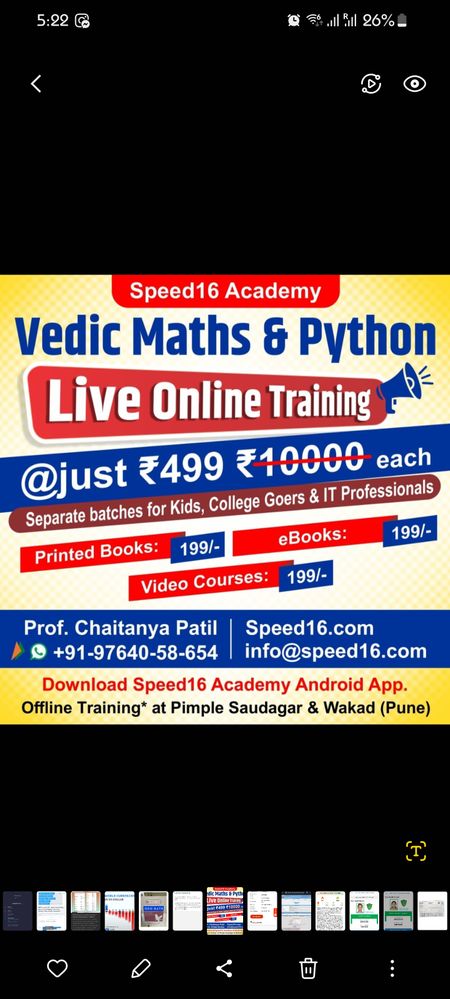 After tapping on it, it will select the text to extract which can be easily copy.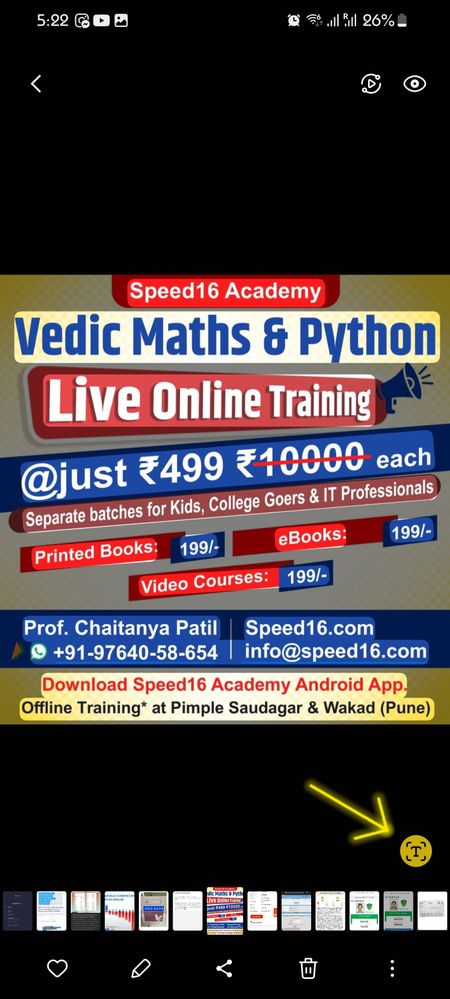 Amazing part is that, if the image has any email ID or mobile number then it can directly gives an option to open to respective app. That's preety awesome. 🤩
💯
Let me your thoughts on this.