With the Samsung Galaxy S22 Ultra, you can pro features you get in paid apps for free.
Using the pro mode in the camera, you can choose to save the images in raw file which will be really useful to get the highest quality image and useful for editing in other applications.
📸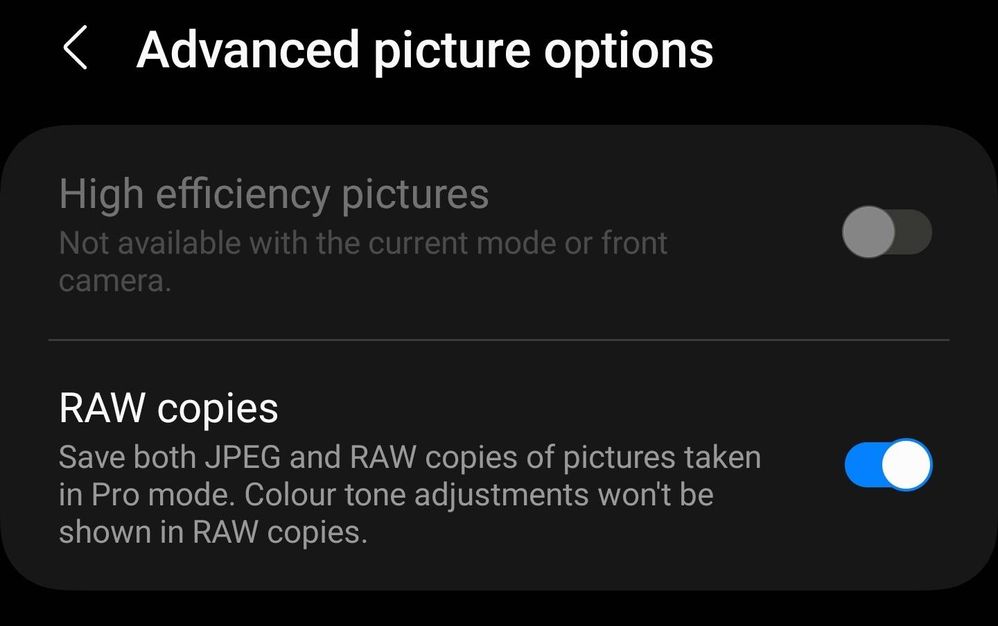 Using the editing tools in Galaxy Gallery, the possibilities are endless.
💙
🙏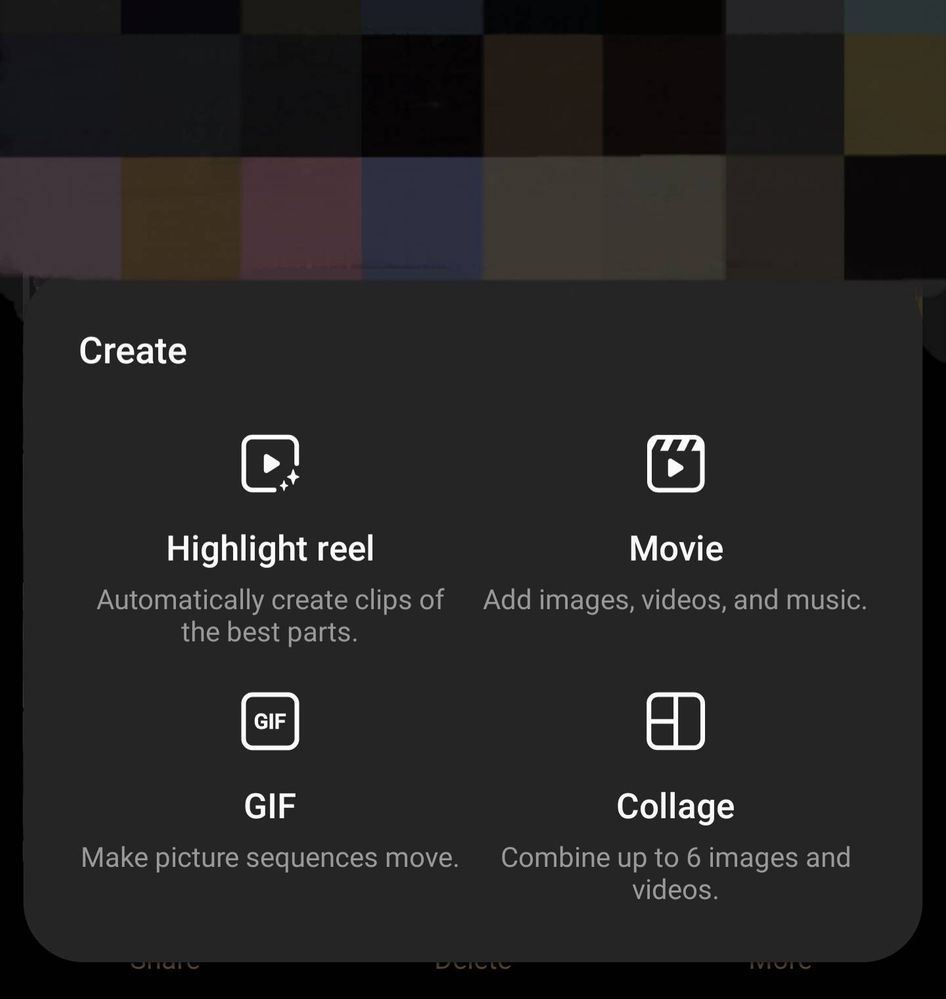 Using Quick Share you can transfer the pictures and videos you send really quickly to another galaxy device near you. You can even send a link to the pictures and videos on galaxy cloud using Quick Share.
🤝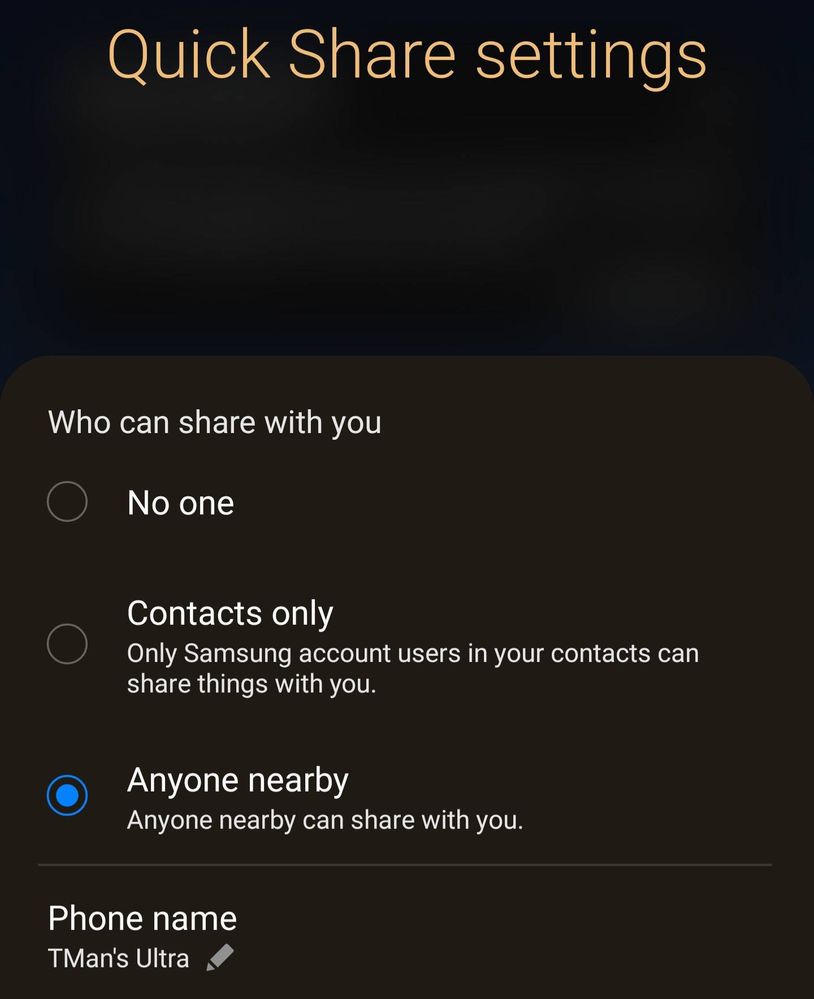 Cheers and let me know your fav features.
💙