Options
Mark as New

Bookmark

Subscribe

Email to a Friend
To be honest the best thing about samsung is the freedom of customization they give their customers.
But right after the ui 3 update I lost my smart pop up view button that I so much relied on. Upon trying to figure out what setting changed, going through support on discord and online I finally found out after 4 days that the setting has been disabled.
There are so many features that people still are unaware of and is used less often, therefore the developers decide to scrap the feature cause its not used by enough people to spent their time working on.
I really do wish you roll out the smart pop up view button again in the next patch..
And for those of you that didnt know about it..it is a little button in your notifications which you can click on to change the app that supports multiwindow to pop up view..without having to open recents or doing any extra clicks. Trust me its so much fun to use and makes life so much more easy
.
Thats what that button would look like if it was still there
👇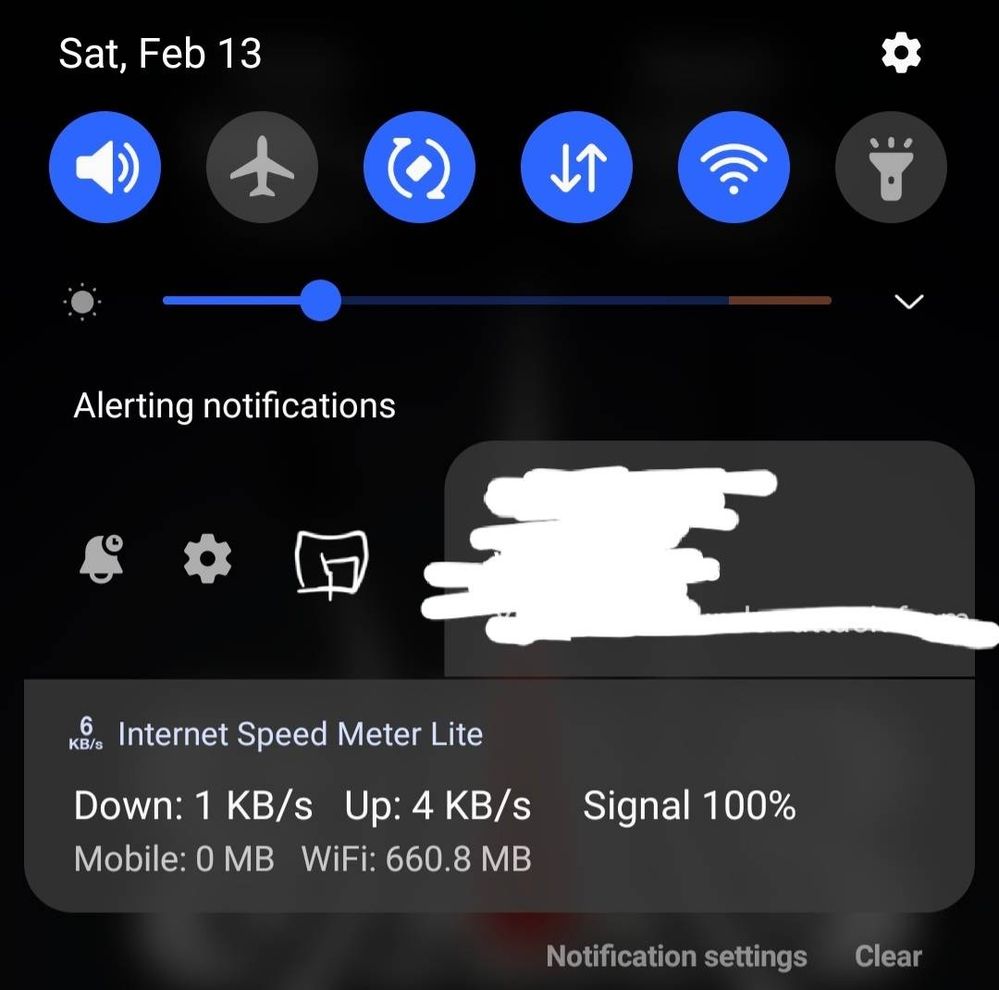 Options
Mark as New

Subscribe

Email to a Friend
have you installed good lock?
Options
Mark as New

Subscribe

Email to a Friend
that setting has been disabled. I got in touch with customer support