If you want to get the most of your special moments memories, then start using Single Take mode in your Galaxy device now.
I'm impressed how it is really super easy and perfectly captured moments with extra fun features.
All what you need is to open your Camera and choose single take mode and start shooting your moment.
Look at all these captures with a single take!
Automatically added music and the speed of the video changes
Different shoots with music added automatically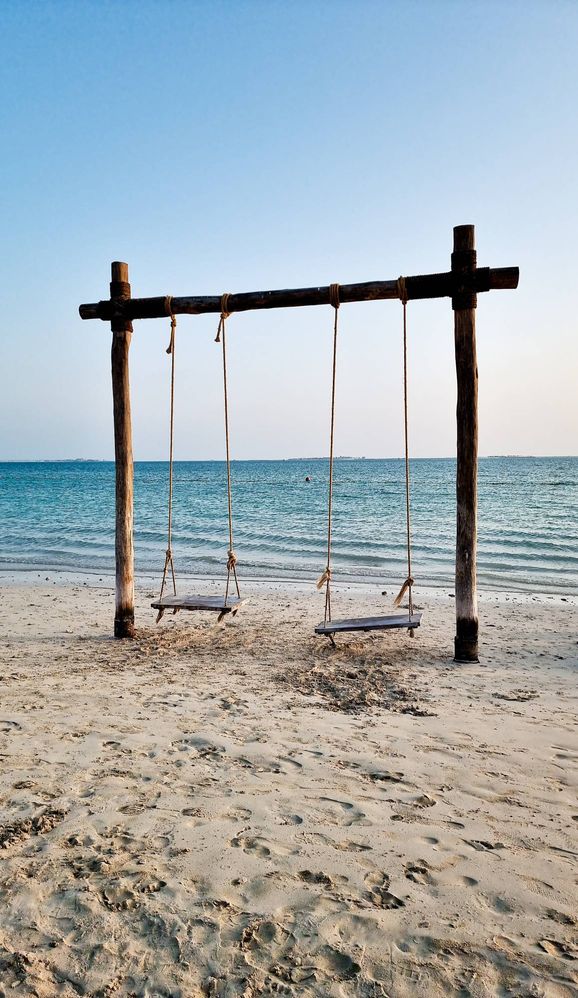 Enhance colors for my picture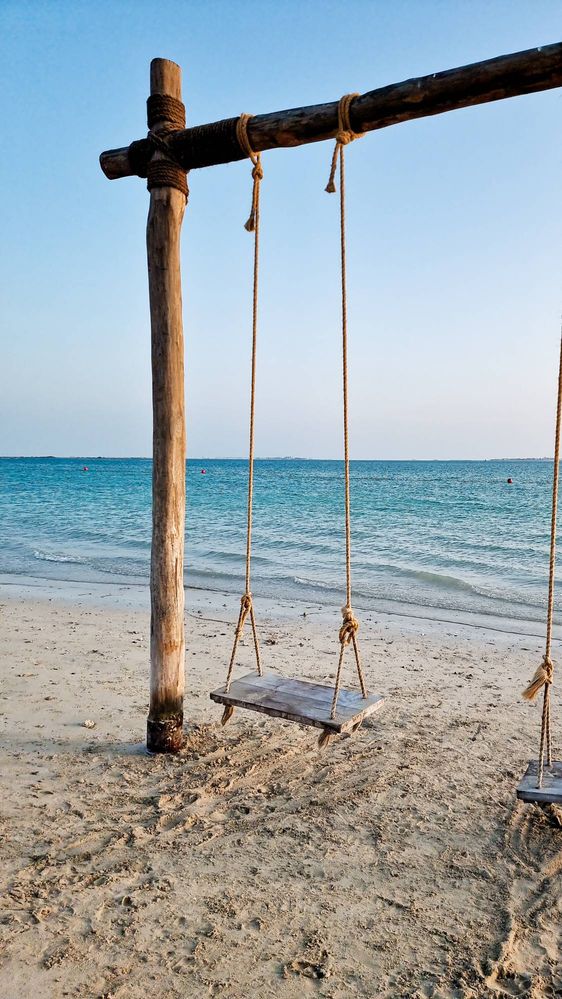 Plus much more with a single Take!
Thank you Samsung for making our special moments captured in a special way ❤
I've used my Samsung Galaxy S21 Ultra 5G.
These are great shots! Thanks for sharing this tip with us Ambassador!