Allowing AI do the trick for your photos & videos.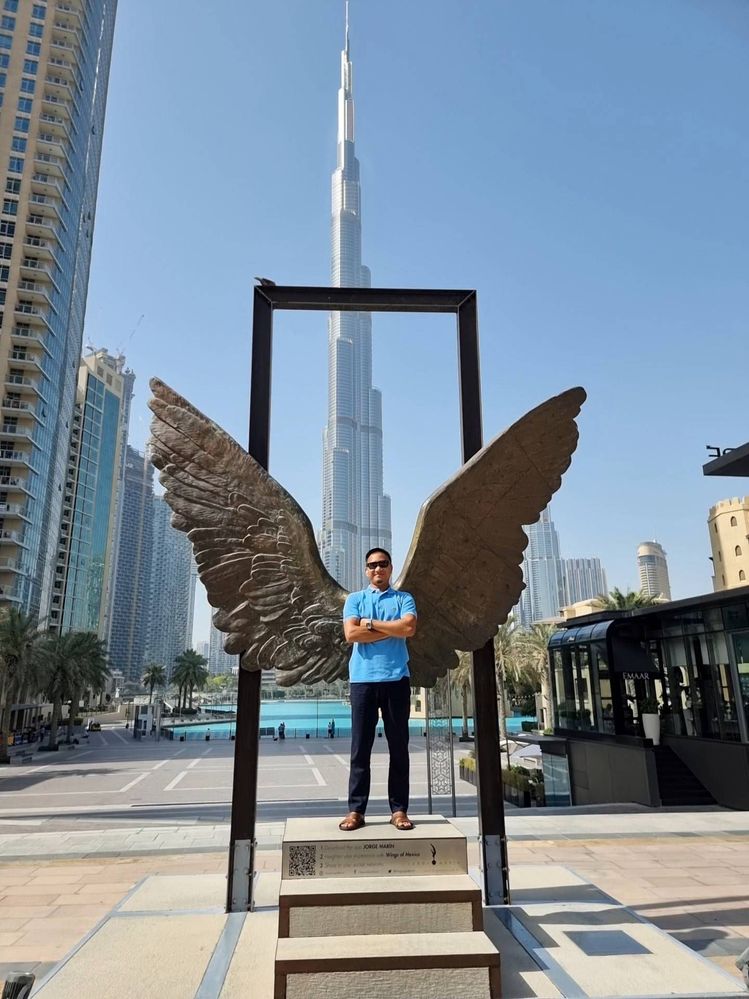 Single Shot is so EASY & FAST!
It will give you lots of fun options to choose from.
Peefect for on the go photography.
The upgraded Single Shot takes up to 10 photos per second while recording video for 15 seconds.
The video and photos are then analyzed by AI, which picks out the best moments and comes up with ways to improve the captured content.
Next up, the video. If it's a slow-paced scene, the phone will apply a 3x fast forward effect. If, instead, there's fast-moving action, it will use Dynamic Slow motion. The S21 phones also have Boomerang, Reverse and Highlight video modes in their arsenal.
Highlight video automatically builds a slideshow out of the best photos and most interesting moments in videos.
Thanks for this awesome tip! We'll be using this on our next day out with friends for sure...
Galaxy S21 makes it more fun to capture moments