I've been using the Galaxy S21 Ultra 5G since few months now and I can say it's the most powerful device I've experienced so far.
I never experienced heat in the device, my battery is running all day without having to charge until bed time.
Camera performance is epic, with all the options and variety lenses, plus AI enhanced.
My device adapted it's settings depending on my daily usage and habits.
I'm in love with the Galaxy S21 Ultra 5G.
So Buy this device if..
You want to have an epic Camera with powerful 100× zoom
Use S Pen features!
Experience amazing gaming performance
Create content using Director's view
Care about speed & battery life.
Stand out with elegance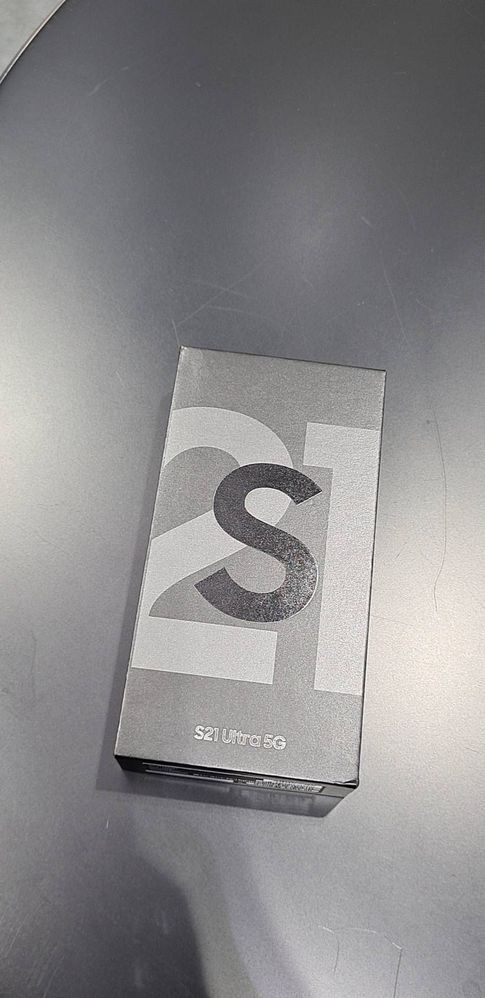 Love at the first sight ❤