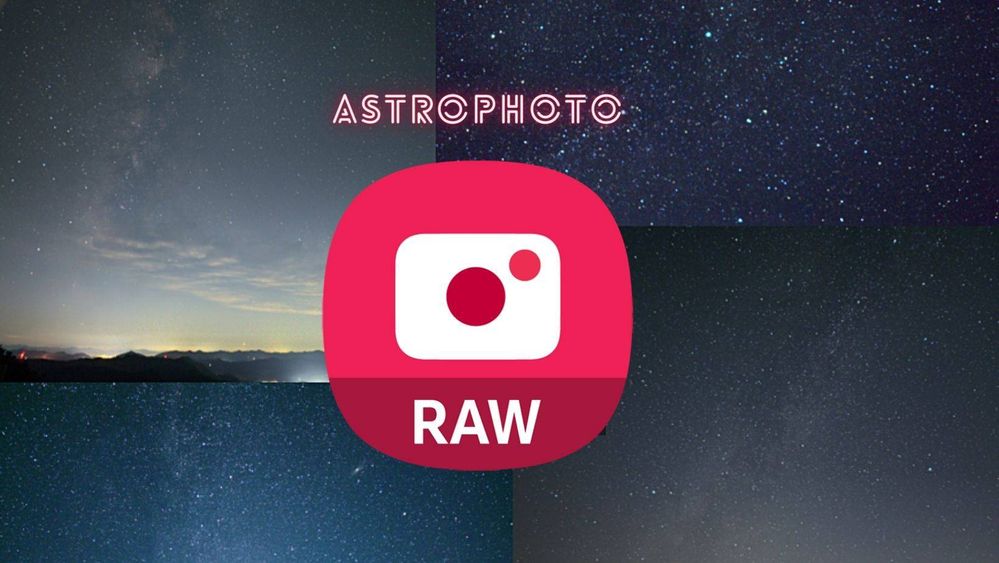 Source: SammyFans
Recently, Samsung announced that the update of the Expert RAW app brings Multi Exposures functionality to the Galaxy S22 series and finally, the most expected astrophotography support is official. The up-to-date version of the Expert RAW app lets you capture stars like a Pro.
The latest update to the Expert RAW application adds a powerful Astrophoto feature that enhances the S22's already robust night-time capabilities. It allows lovers of night photography and stars to take bright and beautiful pictures of the constellations and activity of the black sky.
Let's see how it works:
You just need to turn on the sky guide to locate constellations, solar systems, groups of stars and nebulae. The Expert RAW application will use advanced AI segmentation technology and multi-frame processing, based on the motion of a celestial body to take pictures over a defined period of time.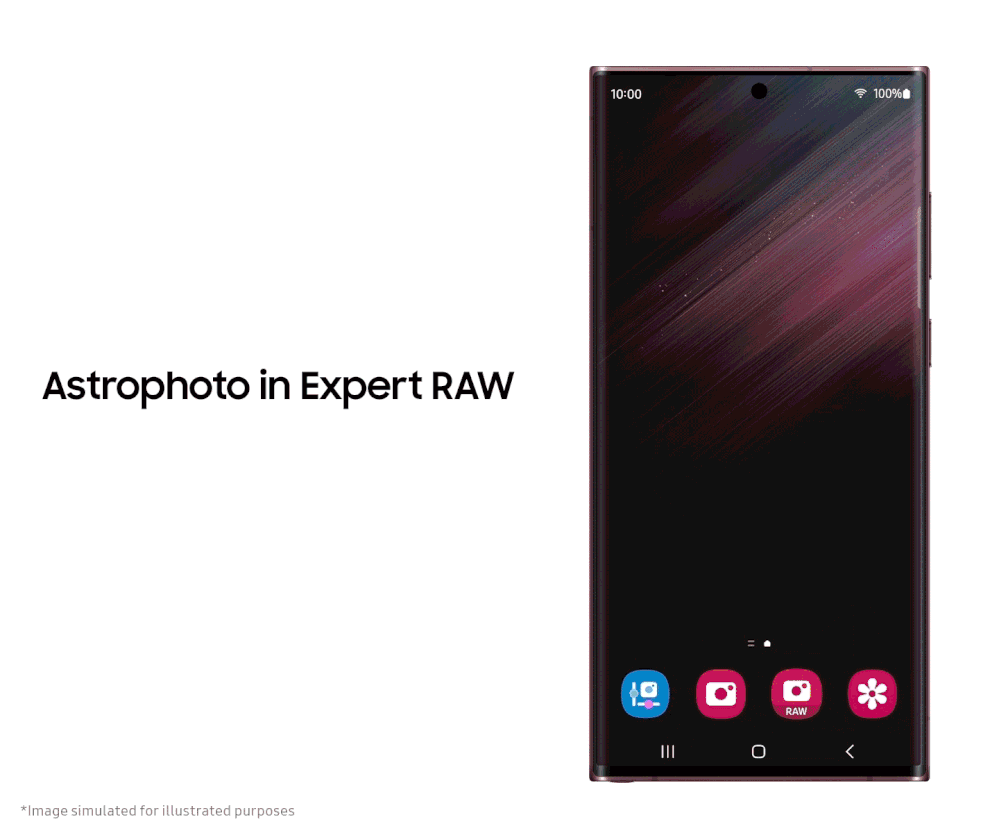 Thanks to the Artificial Intelligence segmentation technology and multi-frame processing, the Expert RAW app on the Galaxy S22, Galaxy S22 Plus and Galaxy S22 Ultra lets Samsung fans capture great shots of stars that look like they were taken with top-grade professional equipment.