i have samsung s22 ultra but whenever i see iphone and i see apple logo on the back of iphone i feel disappointed.
I wish Samsung's s series phones had a logo on the back that felt royalty
Samsung phones don't feel royalty.
Samsung s series phones must have logo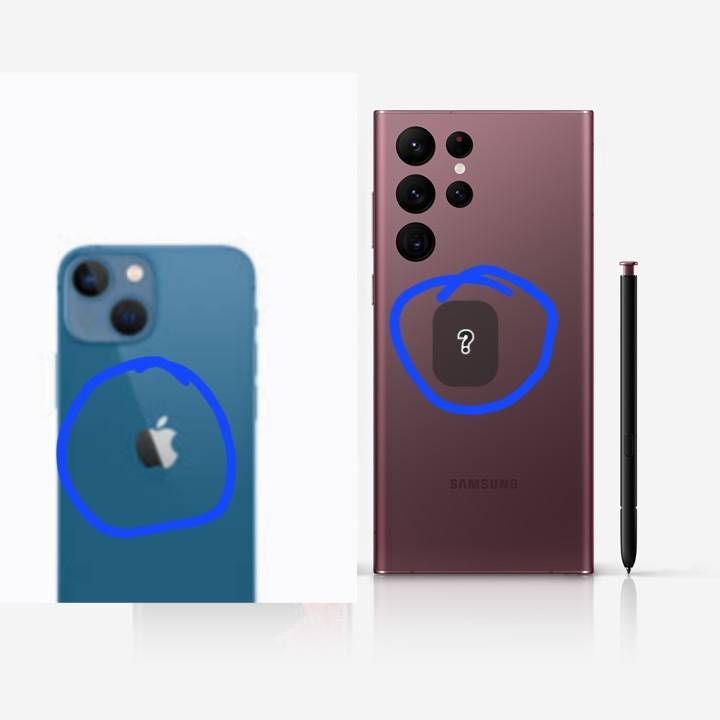 #admin#
#samung#
1 Solution
What do you mean by "royalty"? The phone shouldn't and cannot define one's class or status. Most of the daily wage labourers working in Kerala have iPhones which they bought using emi. Similarly, almost all Keralites who are working abroad owns an iPhone. Does that make them "royalty"? Tech is so accessible now to everyone (as it should be).

And those who know about phones know that you have a flagship Samsung phone from the design.