Look thoroughly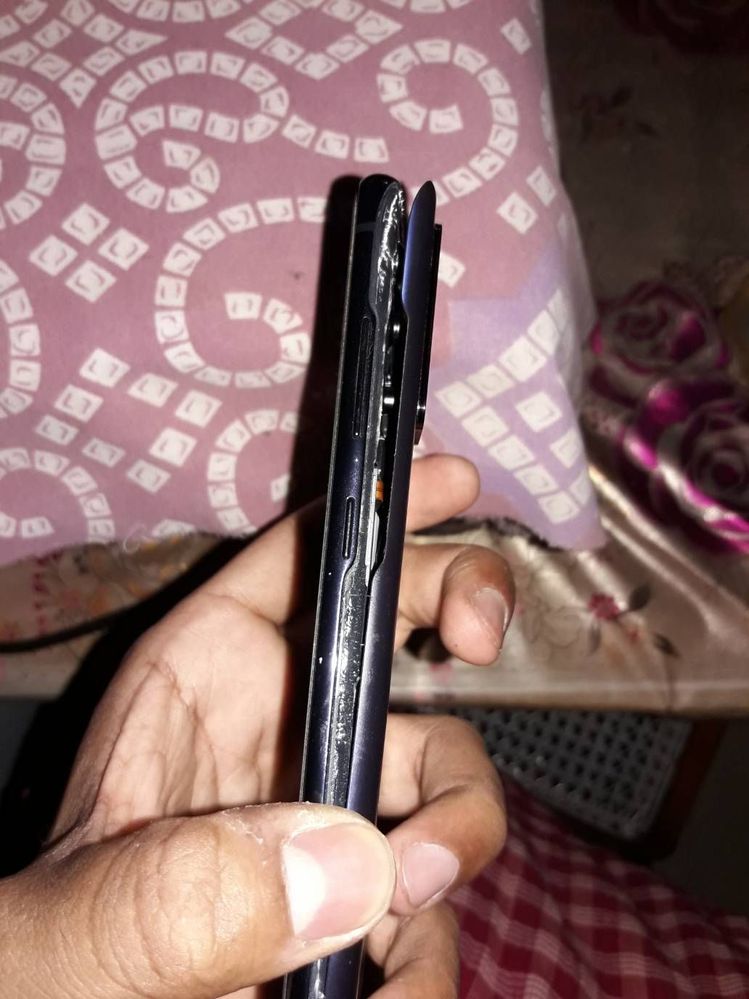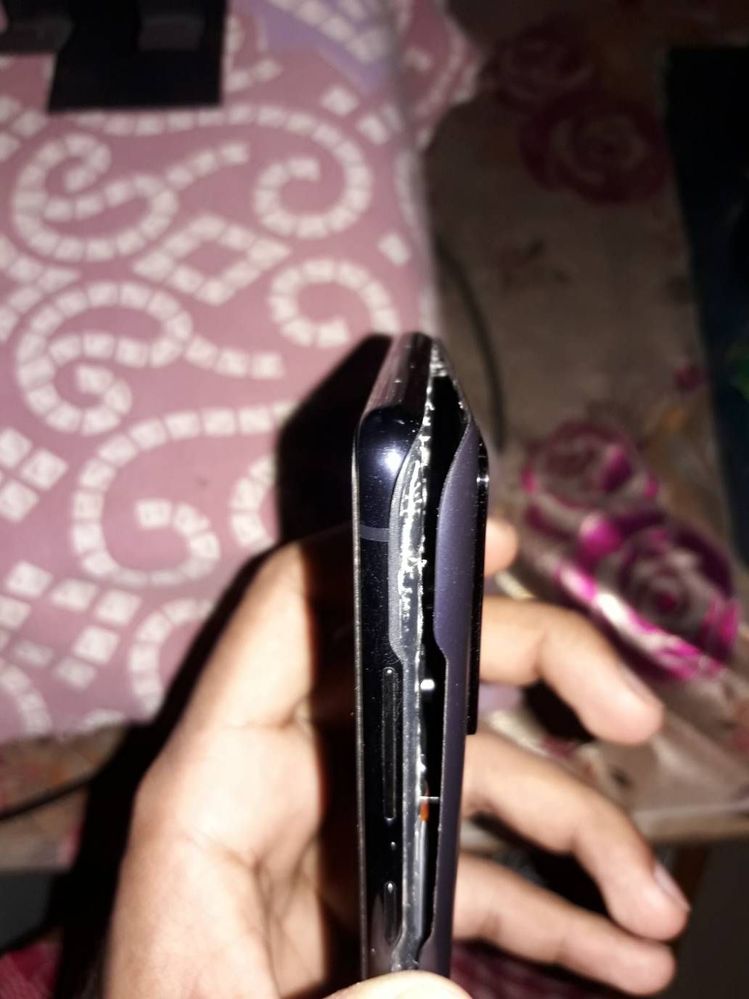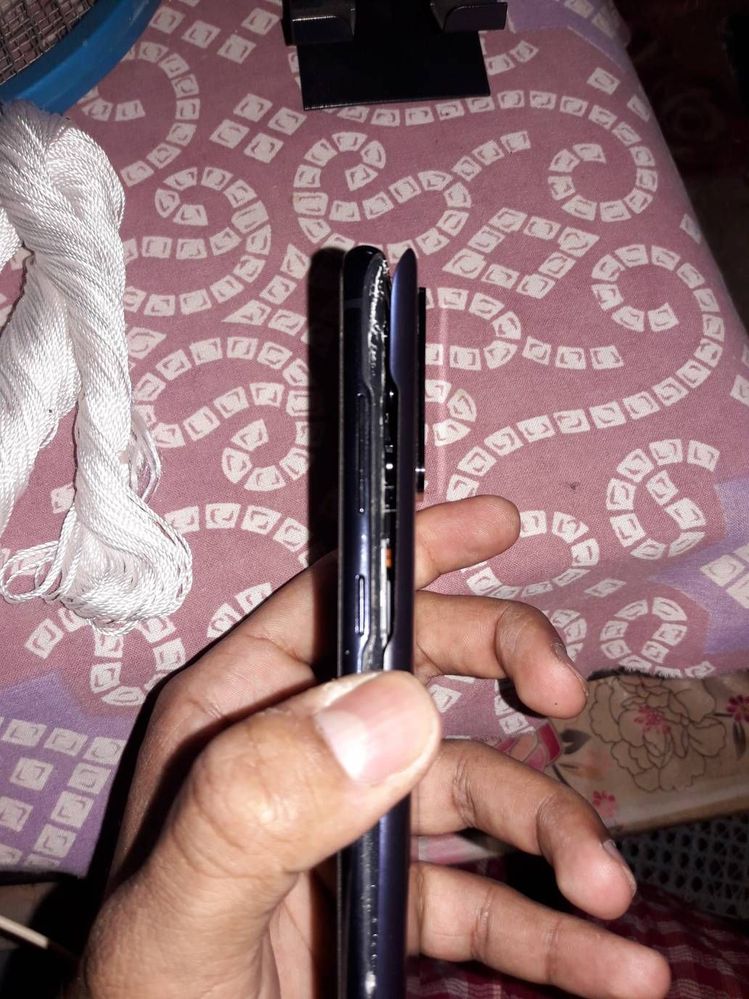 The problem was there first I thought that I was the one responsible. So I changed the back panel adhesive for 300 rupees then I took care of it carefully still it happened again and it's wrost this time. Maybe some Sammy's feature showing what they have
Inside their smartphone.
12 Solutions
It is not about mid range, even s22ultra back panel is coming out, this is due to swelling of battery.
This is really irritating me too bro. This time I am gonna give it to some good local shop other than the Samsung one. Samsung is using some poor glue.

I still remember you telling me about an year ago that this issue might've happened because you changed the back cover too many times. But now it's clear that it's the poor build quality of Samsung!!
Yah they loot us in that way for ghat they tske 5k or 6k
Yeh pyajqmashap service centre llootteren hain
Yup, this is first time I am facing this from ANY smartphone. Surprisingly, the budget phone f41 which I have doesn't have this issue. This is affecting mainly midrange and above phones with IP rating. What an irony!!
My previous samsung device also face this issue... really so irritating. Now for this device I'm scaring ... in this device will happen too.
Even my brother faced same issue with S20 FE took to service center and fixed it twice still it came out again, now after fixing it he applied skin to prevent it from coming out. U can try using skin.
Bruh, I too am facing this issue. I still have a 2.5 year old f41 and 5 year old redmi note5 pro. Both are in physically good condition.

A52s5g has zero scratches or dents on it. And still it is continuously having this issue. Some batches A52 and s20 series has this issue. Just because you don't have, don't think that we are careless in using our devices. I am someone who prefers to use my devices as long as they runs.

I am someone who puts the device in a plastic zip lock cover before putting it in the pocket while I am traveling, to save the camera lens from dust in the pocket. I don't think anyone will take care of their devices to that extent.
I have a galaxy A52s and there was never an issue, the back panel itself came out after an year of use.
Your logic of improper handling is absurd. That is why I pay Samsung so much of money to give me a quality thing.
Maybe your judgement is based on an alternate realm where Samsung is the best.
😅
And who are you mister to judge people how do they use their phones?
For example; let us say tomorrow you get in an accident and get your legs amputated. [God forbid]
How would you feel when someone comments that you could have handled your vehicle nicely
😅
.
How would you feel then?
Although my comparison may be unwarranted but the rationalization behind both the scenarios are same man.
Words are poison speak indeed but think twice before you speak my friend.
Now, I have made up my mind and looking at my money pot so that I could now move on to another brand.
Be loyal to humans not organizations; I learnt this the hard way. Never again.
My repeated calls to address my issues when an average Indian buys a smartphone for the first time worth 38, 000 INR, was so disgusting that I stopped going to Samsung for repairs.
When I was in college and school I had a thing for Samsung and used to think that all iPhone users are more or less idiots.
😅
But now I know why.
One of my family members always advised me to not to be an ardent supporter of something, the results are always bad.
Which time has taught me.
I used Vodafone; they are shite now.
I use Samsung; they have become what you think they have, SHITE.
Ab gaali dene mat lag jaana, ek achche aadmi ki tarah sochna maine kya bola hai tumhe.
Aur doge gaali tab bhi koi farq nahi padta hai; ye to pata chal jayega k tum kaisa sochte ho.
😅
Oh ok...but then you could've changed both together. Now they'll reopen the back panel and probably use the same tape after changing the battery.

I have to ask the rate in the local shops here.