I am on Oreo baseband version G955FXXU4CRI9,buildnumber R16NW.G955FXXU4CRJ5 and Model Number SM-G955FZVDXSG.. It is stuck on oreo "October security Update". What should i do?
Sorry for bad english.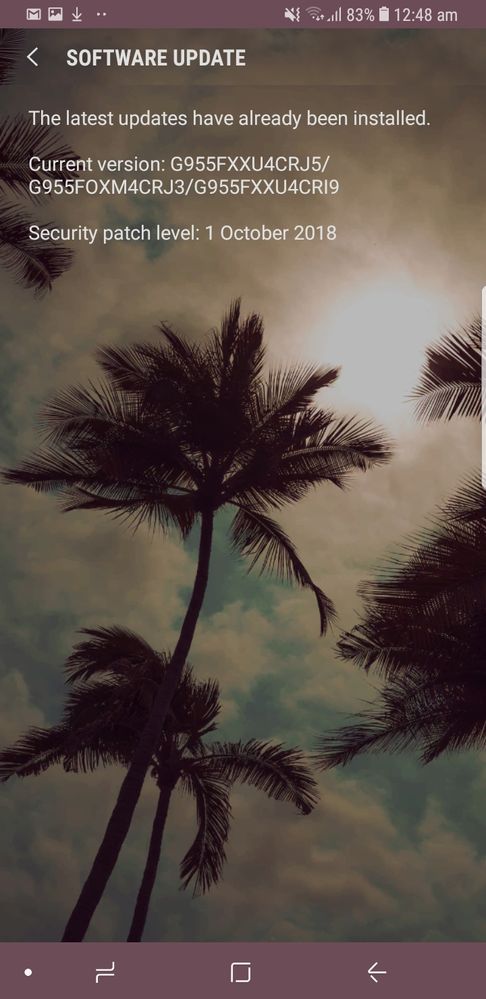 I think you should backup your data and factory reset your phone.
later you can try the serial updates of Security patches up to February then Android Pie.