I'm so proud and happy to
announce that I've been selected to be officially a
Samsung Members Ambassador
!
I've always been a great fan under the magic spell of Samsung, as it was all started since I had the Galaxy S3.

As an Ambassador, I will be working more closely with this lovely community, contributing actively my knowledge, experience and much more.
Looking forward adding a value by encouraging, helping and monitoring this special world of Samsung!
Finally, I'm always thankful for this opportunity with a
great honor being part of Samsung team.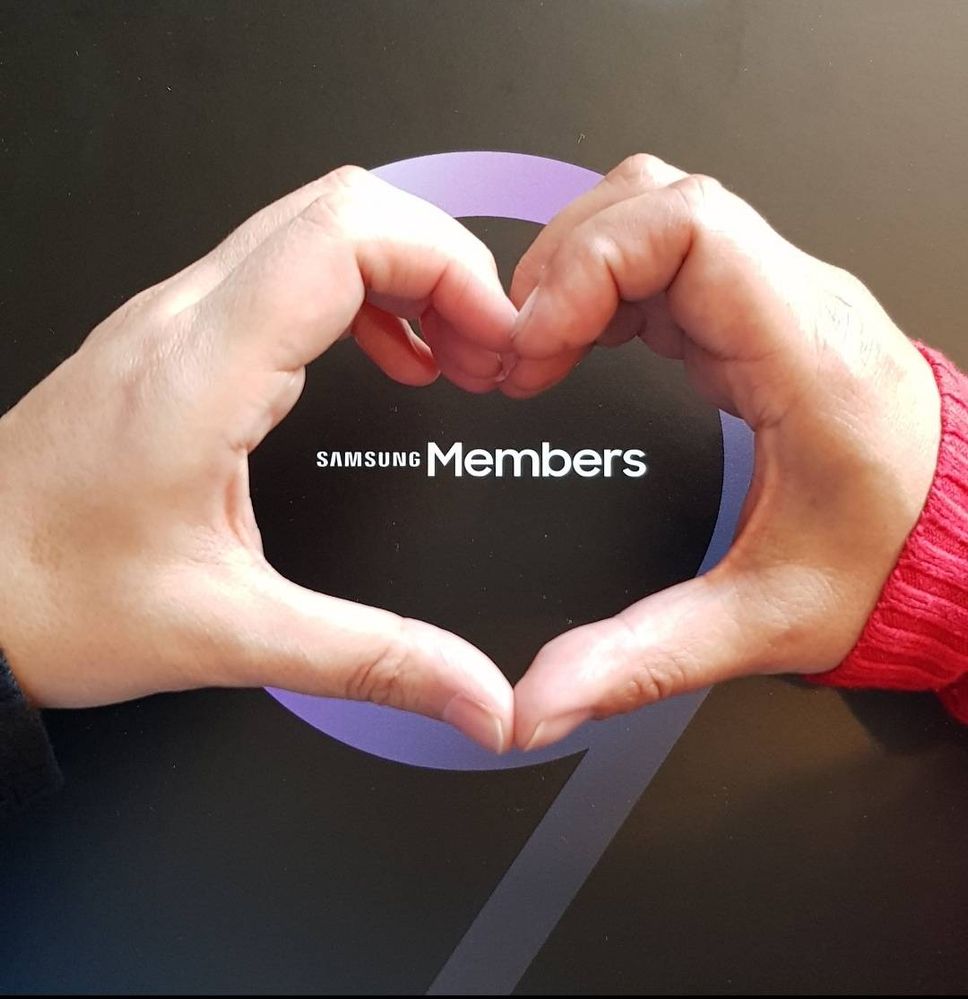 2018 Galaxy Unpacked S9 in Barcelona