Galaxy S22 gets astrophotography and multi-exposure camera features!
One of the main talking points of the Galaxy S22 during its launch was Samsung's new "nightography" features. The company claimed that it hugely improved the low-light performance of its phones compared to previous-generation devices, so users can expect better images and videos in low-light conditions.
But still, the phones lack astrophotography camera features found on some competing high-end smartphones, including the Pixel lineup. And the company is now fixing the issue with its updated Expert RAW camera app.
Samsung's updated Expert RAW camera app brings astrophotography to Galaxy S22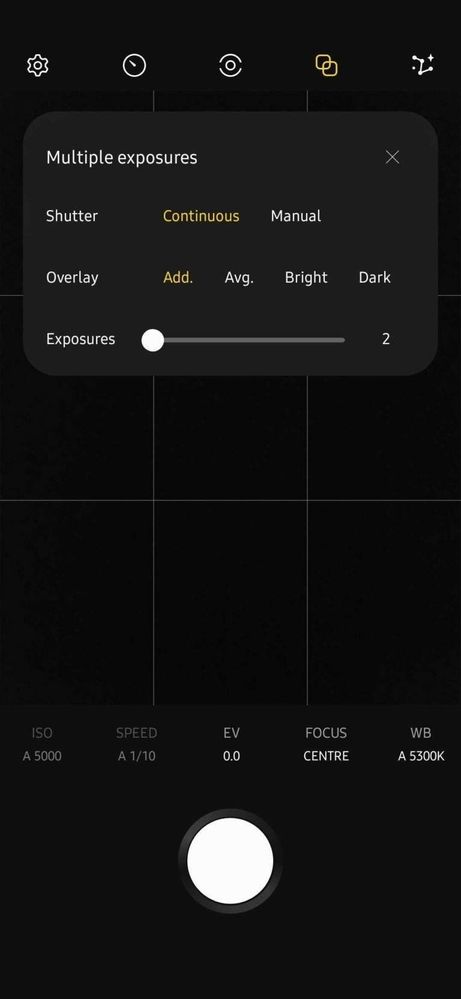 Samsung has announced that it is bringing astrophotography-related features to the Galaxy S22's camera with the new Expert RAW and Camera Assistant apps. With the Expert RAW app's Astrophoto feature, night photography enthusiasts can capture clear and bright photos of stars, constellations, and dark sky activity.
The new Sky Guide feature lets users pinpoint the location of constellations, groups of stars, and nebula. The camera's advanced AI algorithms then use multi-segmentation and multi-frame processing to capture shots that look like they're taken using much costlier and higher-end camera equipment.
The new app also offers the Multi-Exposure feature, which lets users capture multiple shots of the same scene and then overlay them on top of each other, resulting in standout images. Astrophoto and Multi-Exposure features can be accessed from the Special Photo section of the newer version of the Expert RAW camera app.
Camera Assistant app brings more advanced settings to the stock camera app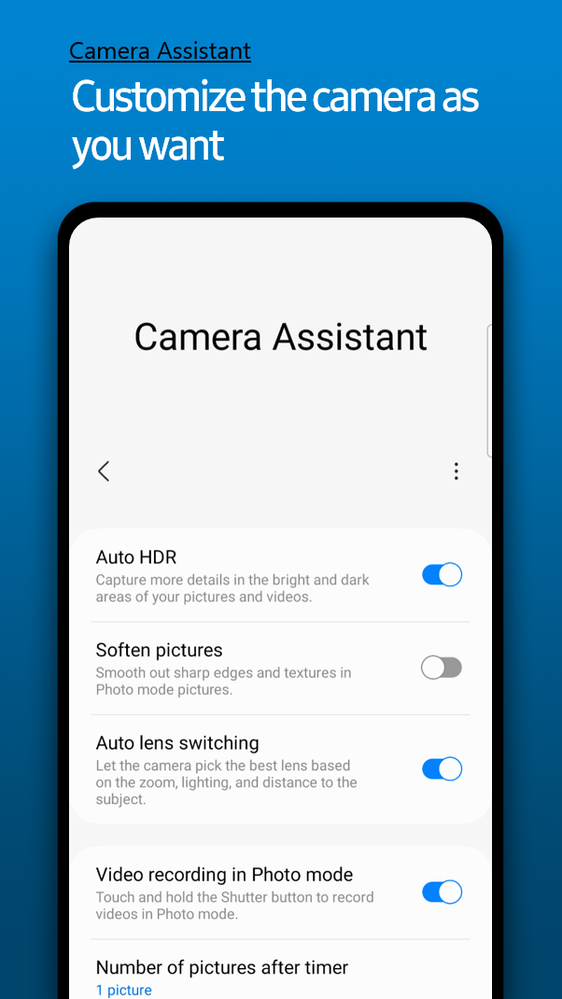 A few days ago, Samsung released the Camera Assistant app for the Galaxy S22.The company formally announced the app today. It brings the ability to enable or disable certain features in the stock camera app.For example, you can disable Auto HDR, a feature that was available in the stock camera app in older Galaxy phones, but it was later removed.
The app also allows you to disable automatic lens switching. In certain situations, even if you switch to 3x or 10x zoom, the phone uses the primary sensor and zooms in digitally. With the Camera Assistant app, you can force the camera to use the native zoom level and stop using digital zoom.
The app also lets you change the number of images that you want the camera app to capture while using the timer. You can also soften details in an image, record videos by long-pressing the shutter button in the Photo mode, and preview the camera viewfinder on an HDMI-connected monitor without the camera menu and buttons.
The app also lets you capture images faster using the Faster Shutton feature. This is particularly helpful while capturing images of fast-moving subjects like babies, pets, sports, and vehicles. If you enable this feature, image quality may take a hit (since fewer frames are captured), but you get a non-blurry, sharp image.