I had been away on vacation with my Galaxy S22 Ultra. Got a lot of pictures to share from my trip which I will in the coming few days.
However in this post I wanted to tell y'all about my experience with the device in the monsoon season. The phone was able to withstand the heavy rains and drops thanks to its
Gorilla Glass Victus+ protection and an armor aluminum frame.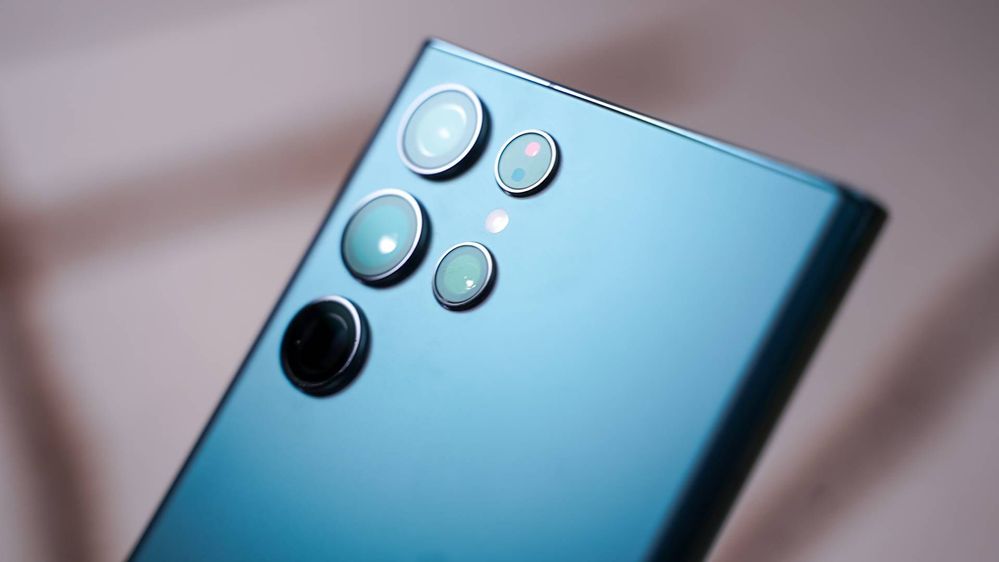 Wow. Is this without a case? I just bought the Samsung s21 fe and in double mind whether to get the case or not as I hate putting cases on my phones.
We go through phases with it. Changing cases, getting cases and then going caseless. Just enjoy the present and when you feel like go for it
💙
Do you know how to enable the automatic face tag in the gallery in s22 ultra, it used to work earlier on my note 20?