A perfect opportunity to test the night mode on my Samsung Galaxy S22 Ultra.
The lights were switched off around the complex.
I was not using Pro mode but the Auto mode with Night Mode.
I didn't use a tripod in this case but the Optical Image Stability helped get rid of those camera shake. The bigger pixel sensor and the super clear glass allows more light to enter thus making a typical night shot epic.
🔥
Wide Angle Camera comparison
Primary Camera Comparison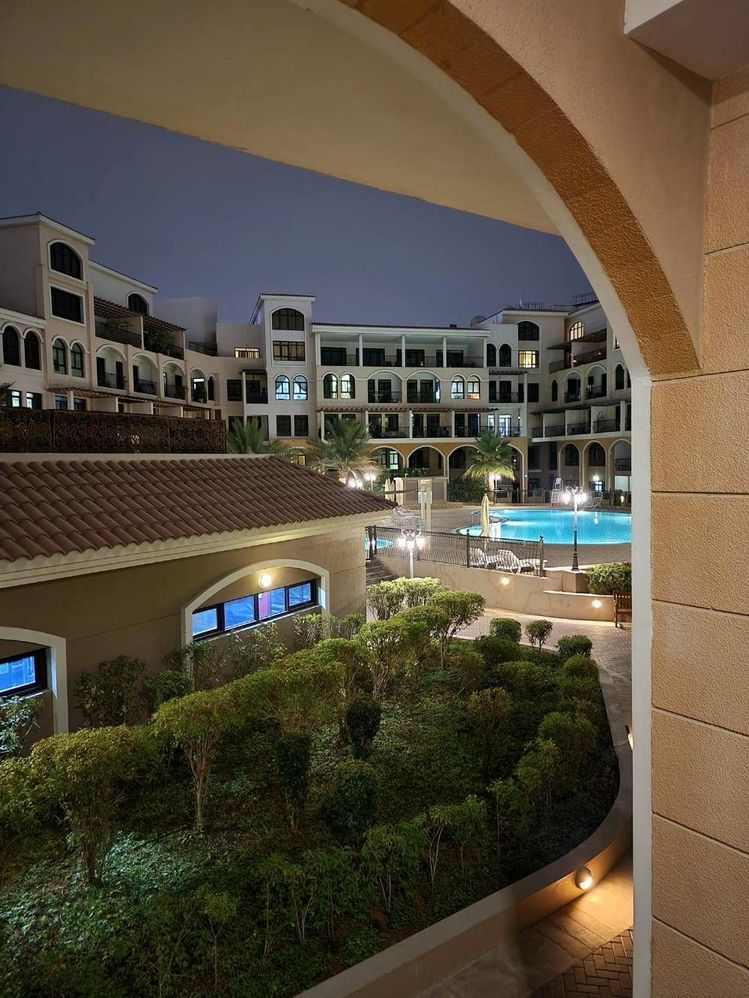 Night Mode with Primary Angle
Night mode with Wide Angle
Which one is your favourite, the wide angle or the primary?
🙈
💙