The Samsung Galaxy S22 Ultra features an amazing camera specs, specifically designed for different moments.
😍
Click amazing pictures this season, with the S22 Ultra being the reason.
📸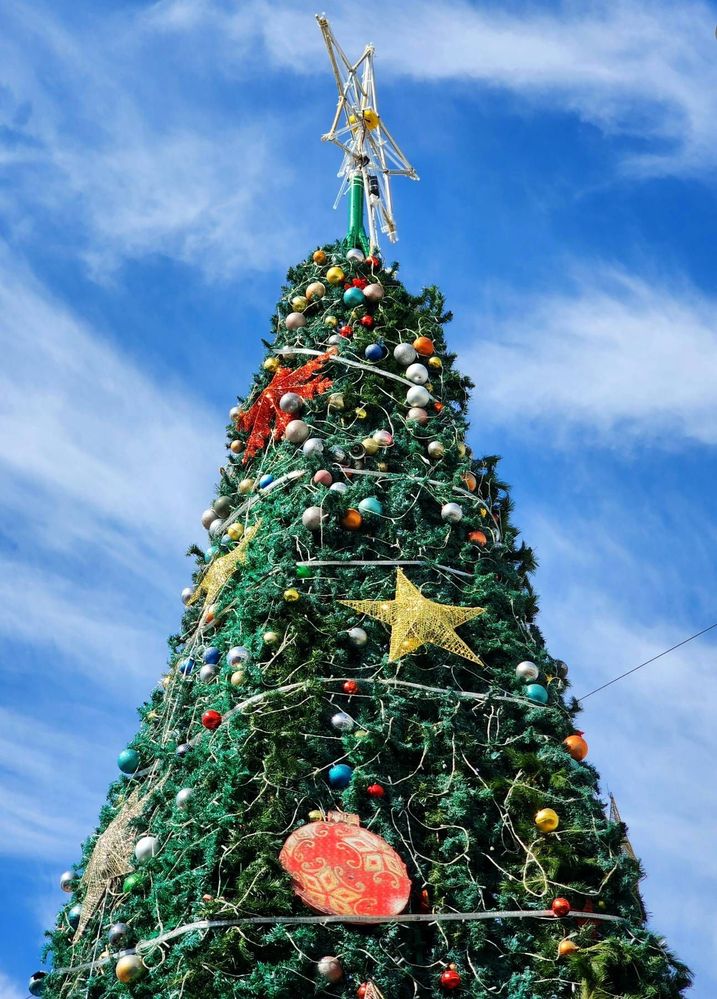 The 3x and 10x cameras let's you capture crisp shots even when the objects are far away.
🔭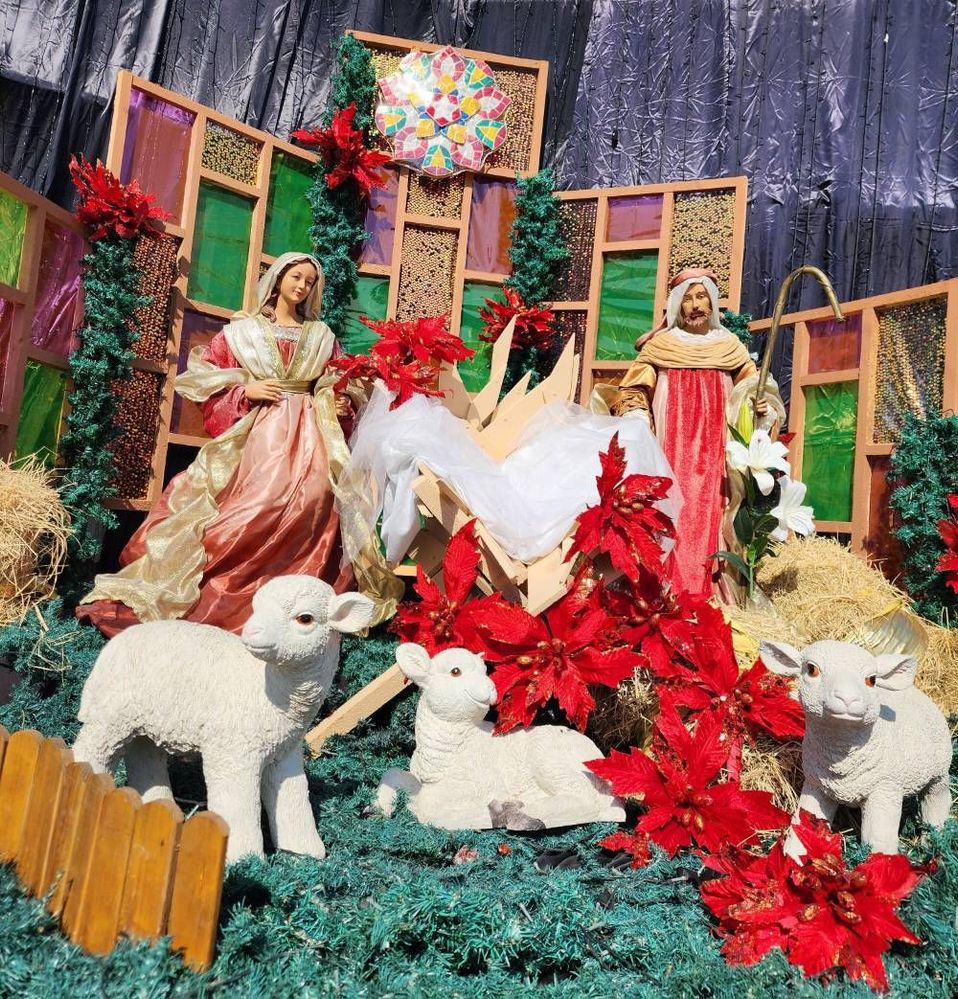 The primary camera let's you click stunning shots with upto 108MP
🔥
😍
.
The details on this image insane and its useful for further postprocessing.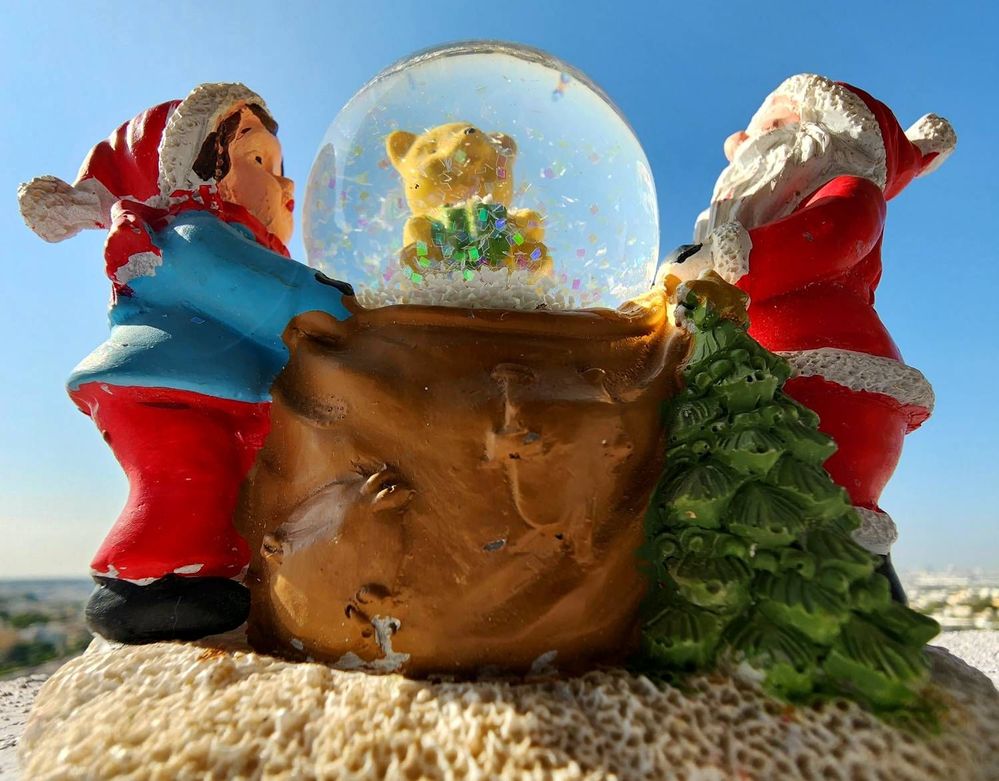 The wide angle camera allows you to get up close to your object creating those macro shots
🔍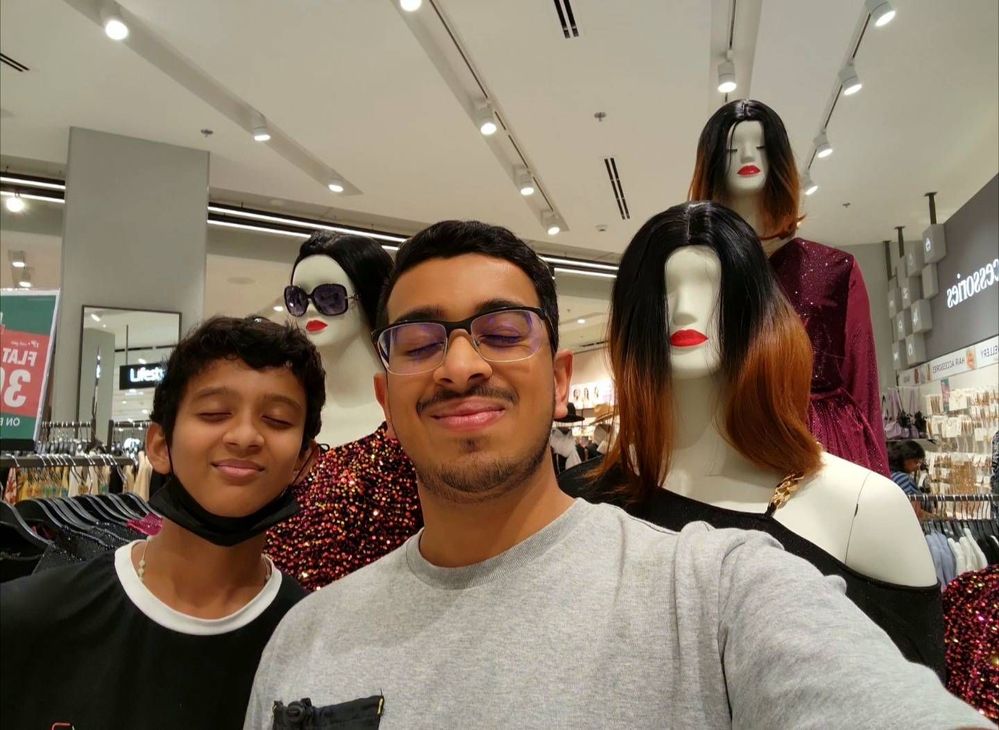 Making sure to get those funny moments with a selfie
😜
🙈
😂
Using night mode you can get really nice pictures even with wide angle camera mode. The AI does a really nice job of post processing the image to complete the final image.
💖
🙌
Check out the offers available only at Samsung.com
💙