I'm using this device for only browsing and social media surfing. Why my battery will drain so faster. My settings is 120hz with wqhd resolution. Exynos2100
Draining 100% to 89% it will take 18 minutes of screen on time. Only browsing.
Is this common issue?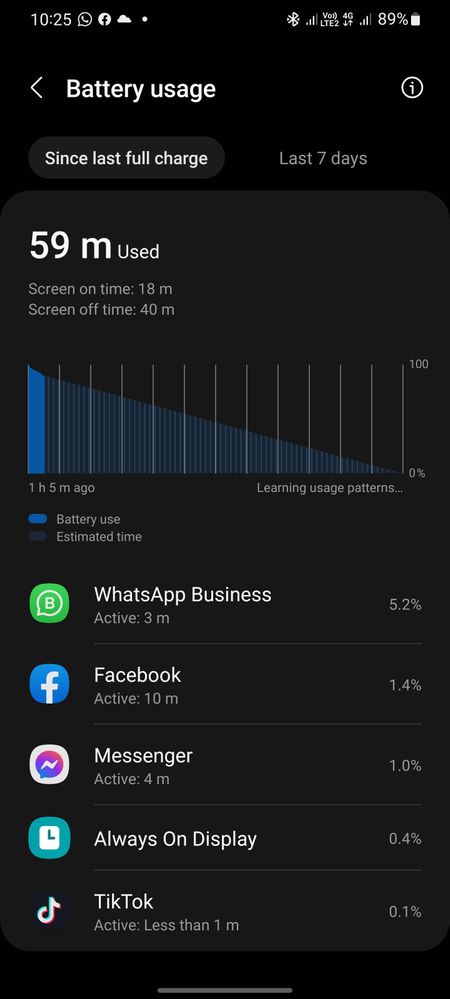 Worst..... 100% to 23% used around 3hrs and 15 minutes.