Again night mode not working...it captures dark image as it shown before clicking.
I don't know how samsung developers working everytime they are doing these serious mistakes...Please solve this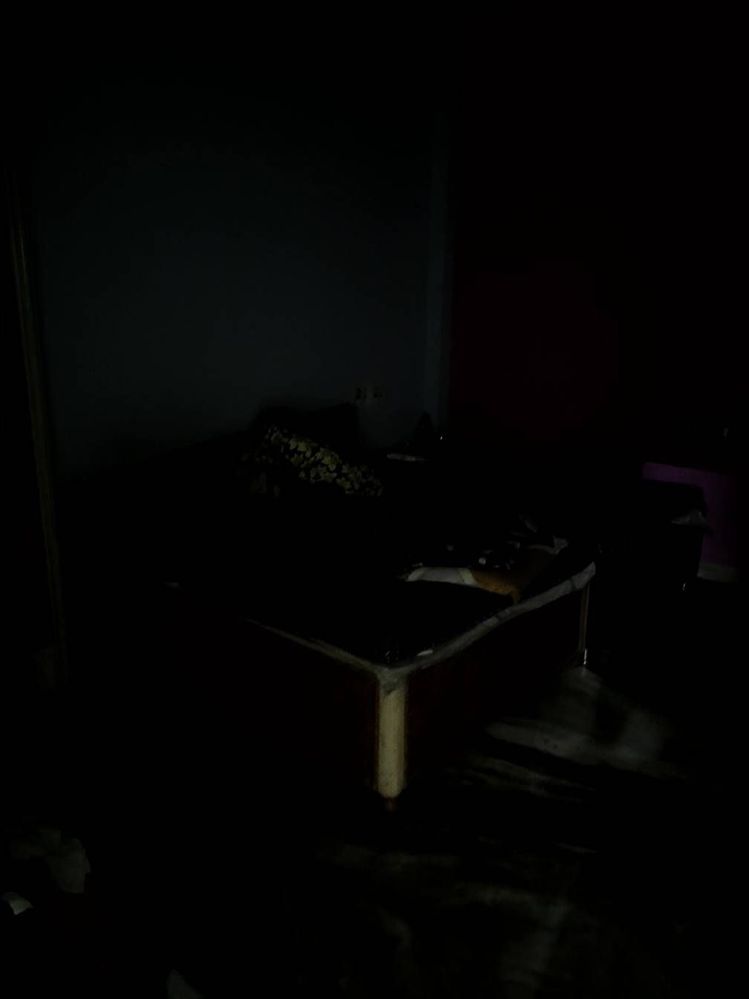 This image as no change its showing same before clicking.
issue asap. its been 4th time this issue arise. If don't want to solve any problem not to release update.
Dear Samsung member,
Greetings from Samsung customer support.
Thank you for sharing your concern. We acknowledge your query and apologize for the same. We apologize for the inconvenience you are facing And please follow the easy troubleshooting steps which might help to solve the issue.
Please follow the below steps:
Step1: From the home screen tap on Camera.
Step2: Tap on Settings.
Step3: Scroll up and tap on Reset settings.
Step4: Tap on Reset.
In case the issue still occurs. Please register your concern in Samsung Members Application (Open Samsung Members Application > Get help > Send Feedback >Ask questions).
Thank you for writing to Samsung.
Warm Regards,
Samsung Customer Support