The Protect Battery is an underrated feature, it limits the battery charging capability to 85%.
I have been charging my Galaxy S22 Ultra while sleeping at night and found out that this feature allows me to save my battery.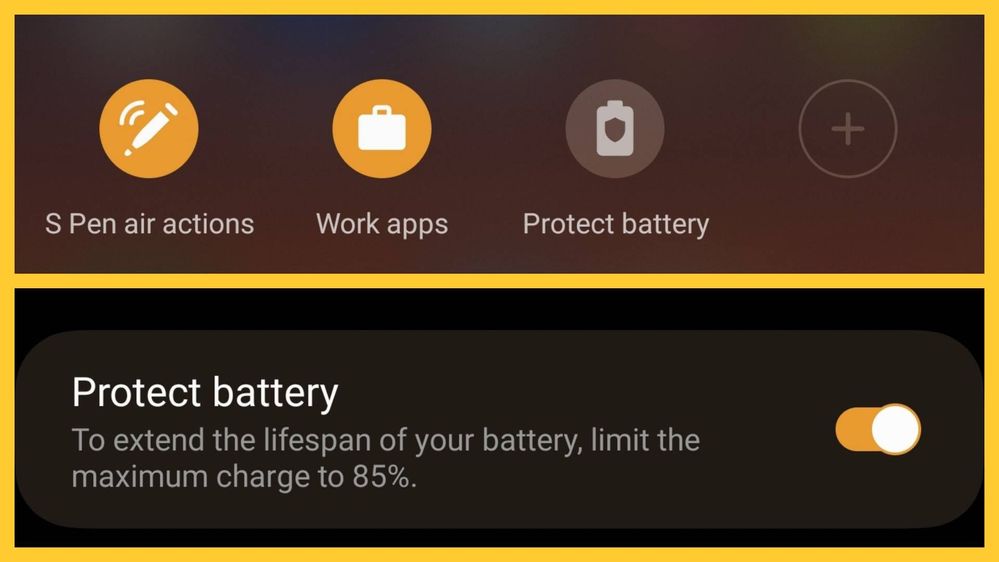 Grateful that I find myself loving my device evermore.
P.s. I switch on the Protect Battery feature from the Notification Panel at night and turn it off in the morning. I will add it to my night routine soon.