After the software update (security patch level: 1 June 2023), there is a pink line on my S20 Plus screen.
It would be very much appreciated if you could resolve this issue.
Pls. note that this phones warranty already expired and my location is Qatar.
I got three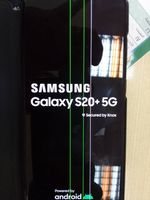 Hi, what's happening with this issue.
Is Samsung fixing it for free?
I got 4 lines now.
Please advise.