Options
Mark as New

Bookmark

Subscribe

Email to a Friend
When the WiFi calling is on the calls don't get recorded thus I have to keep WiFi calling off. Any **bleep** for this? I want WiFi calls to be natively recorded as well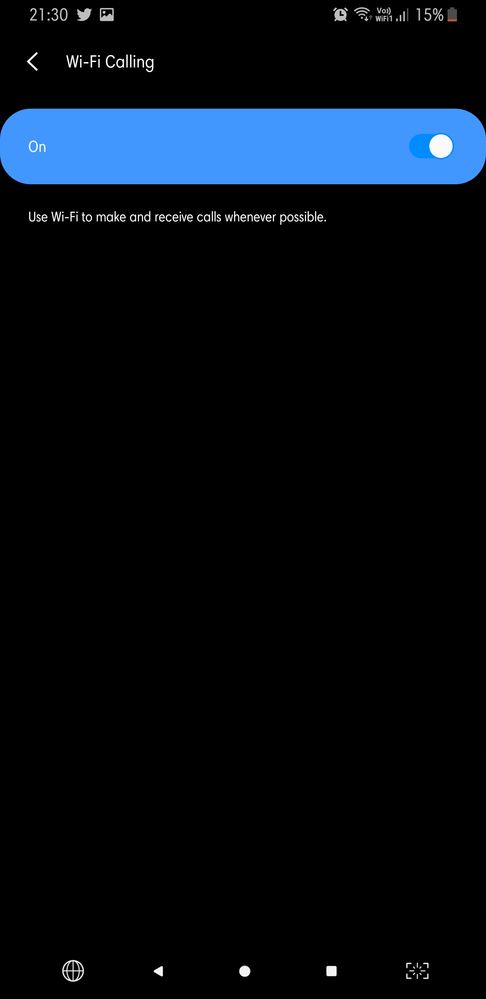 Options
Mark as New

Subscribe

Email to a Friend
yes..it's not working during wifi calling..because it's done through mac address which it's combine with native call signal...

if u want to use this feature during wifi calling..u can use third party app like auto call recording acr paid version..

Options
Mark as New

Subscribe

Email to a Friend
hmm thanks. I'd rather keep WiFi calling off. Will use when absolutely necessary.