Hi guys
The zoom feature on S23 ultra is cool as it allows upto 100x zoom and take us to the Galaxy
So this morning I tried to take a shot of the plane with Sun in the back ground.
Check Out.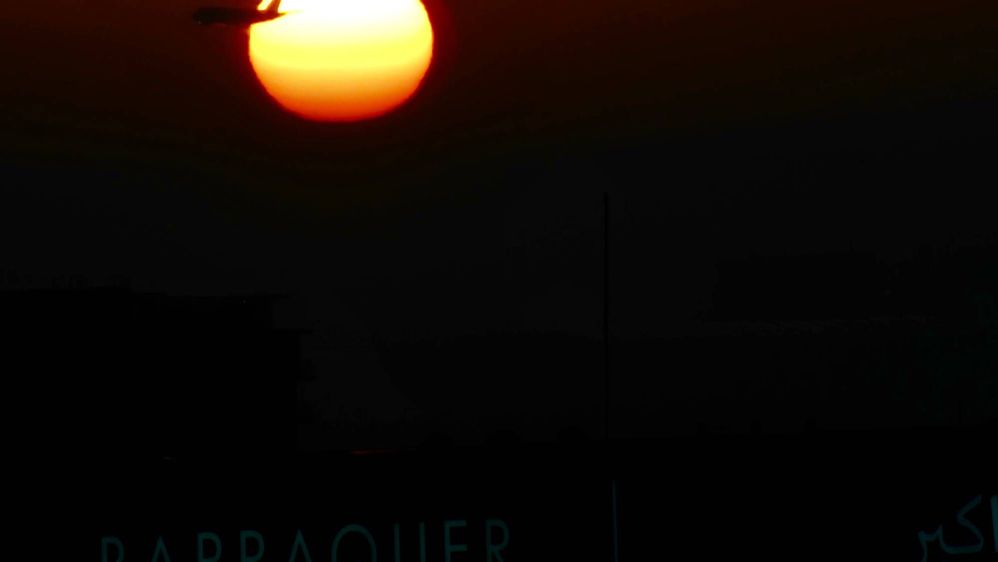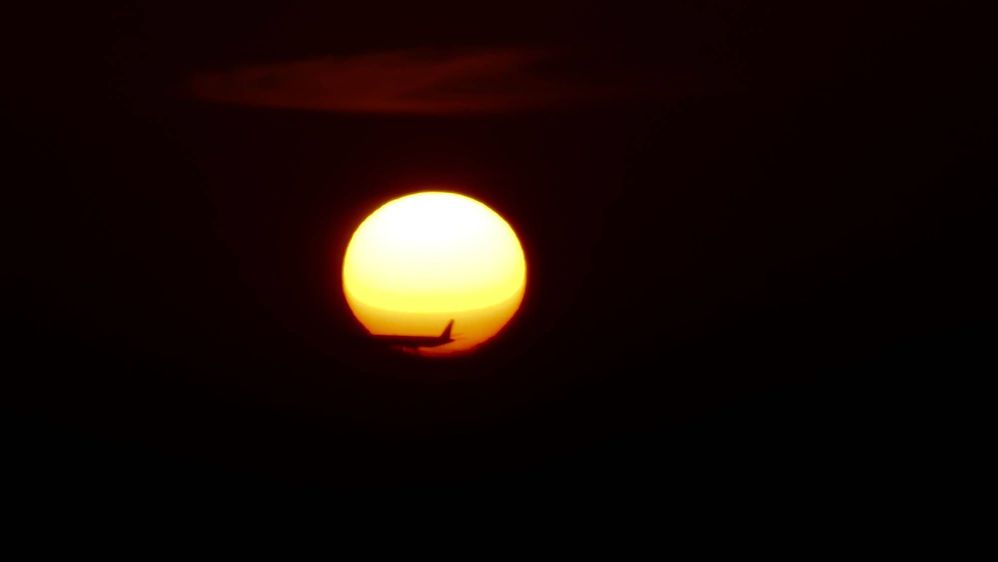 Hello,
​
Kindly visit Samsung Members app > Benefits to get the Entertainer code. If the issue persists, kindly try to contact us through our support channels for better assistance, as we need more information.
​
Please visit the website through the below link, go to Support, then Contact, and we will assist you further with your inquiry.
​