Now you can do more than just "always on display" feature with your GalaxyS21 Ultra 5G.
In few clicks and you will be able to get more of your device:
Go to settings> lock screen > wedgets
Then select what you would like to see on your lock screen
😍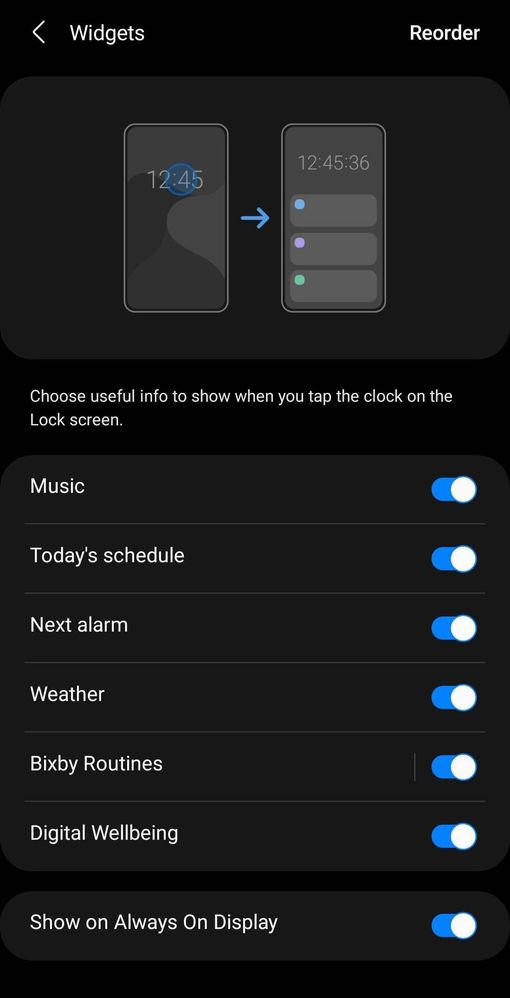 Wedgets settings
Let me know which info you've enabled..
Ambassador, we are loving all your tips & tricks! Thanks for sharing this.