Samsung is gearing up to launch the S23 FE in India soon, and the price has leaked online
September 7, 2023 11:35 PM Mobiles
Samsung didn't launch an S22 FE last year, but the beloved FE series is apparently returning to markets in 2023. This time, Samsung made many changes to its lineup, so filling the gaps and completing the pricing ladder with an FE model makes sense.
There are many hints of Samsung bringing this series back this year. We already have leaks of FE models of the new Tab S9 series. Samsung didn't launch FE versions of the Tab S8 series, but we're apparently getting it back for the Tab S9 series. Similarly, there was no S22 FE, but Samsung is launching an S23 FE soon. The phone already has the necessary battery certification.
The lineup changes we're talking about date back to the cancellation of the A7X models. Samsung didn't launch an A74 this year, and we can assume that the A73 was the last of that line. Instead, there were rumours that Samsung would slightly reduce the price of the FE line instead. The Galaxy A54's launch price was much higher than the A53 and A52s, at 39,999 INR for the base model.
After the A54, the only model you can buy from their recent lineup is the Galaxy S23 in India at around 74,999- and it goes as low as 60,000 with several discounts. Of course, you can buy older models like the S21 FE (Exynos 2100 version), the S21 FE (Snapdragon 888 version), or even last year's phones, the S22 and S22 Plus. But Samsung probably wants to offer a new phone between the 40,000 and 60,000 tier.
The S21 FE (888) is around 45,000 INR, but that won't sell very well in India. It's too old at the moment. The significant change for the S23 FE is apparently to the primary sensor. We expect the same 50MP GN3/ GN5 (1/1.56″) sensor on the Fold 5 and S23.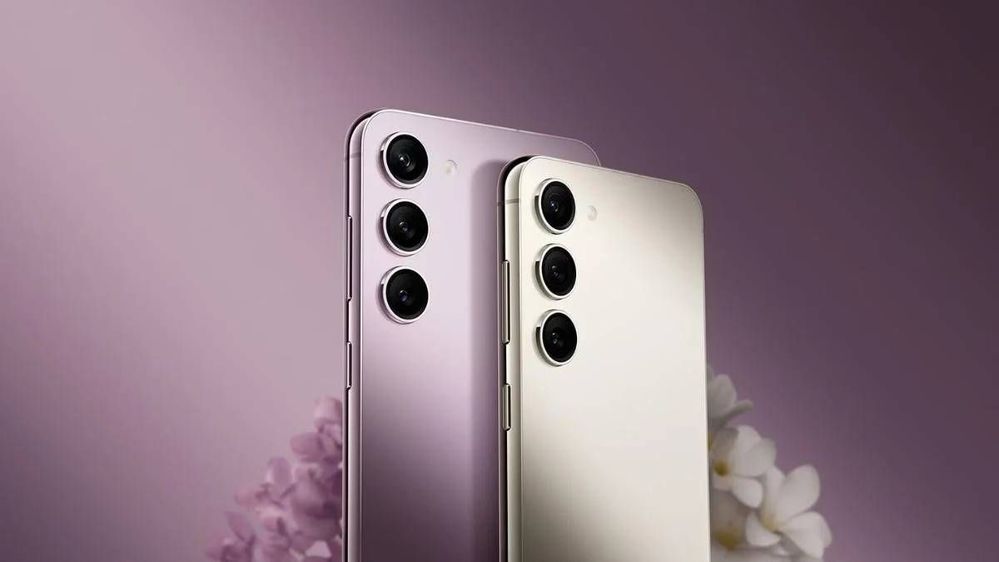 S23&23+