Hey Members,
I got a chance to play around with the brand new S22 Ultra and I must say that it comes with the smoothest S Pen I've ever experienced, and that's because Samsung has dialed down the latency from 9 milliseconds to just 2.8 ms. So you're getting a 70% improvement here compared to any other S pen models.
Finally, the S pen is back that fits right into S for the first time. I love the fact that you can Eject it from the bottom of the phone to write, sketch or control your phone.
In addition, the Galaxy S22 Ultra uses AI to predict your hand movements and deliver that pen-and-paper feel.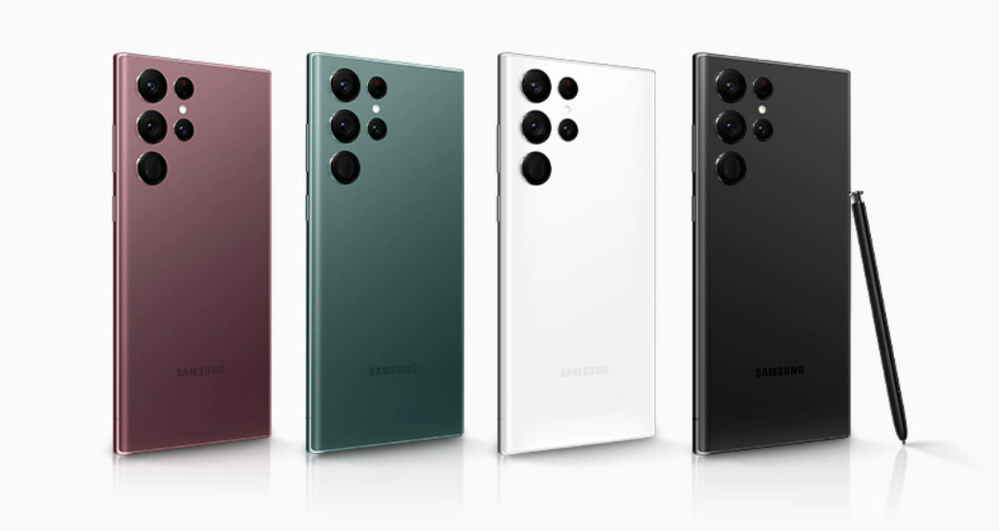 What are your thoughts? Are you planning to pre-order one? 😎