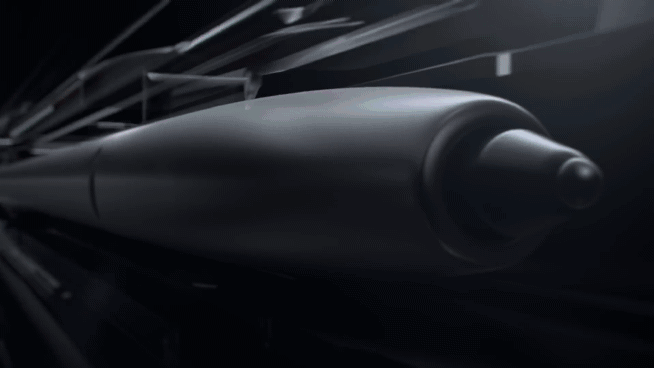 I bet you all are excited as much as I am with the latest unveil from Samsung Galaxy Unpacked 2022!

The new integrated S Pen from Galaxy S22 Ultra features a latency of 2.8ms! Which is much faster than its predecessor that has 9ms furthermore Samsung has introduced AI-based coordinate prediction technology which makes the writing feels instantaneous with virtually no delay even at higher speed. This is very useful when you write down notes and drawing.

What do you guys think? Are you planning to buy any products that were unveiled on Galaxy Unpacked 2022? Do let us know on the comment section.