Finally, the waiting is over! The new star of the Galaxy is here, the device that tested my patience to the limit. 🤠
Last November my 4 years old daily drive ran into the ghost touch issue. Since then I have been following up on this device.
The price change and the gift pack revision almost made me give up on the device but was able to sort it out with some hassle.
I was managed to complete the initial setup and install the March update over Wi-Fi.
The device heated up and the battery drained from 50% to 35%.
Didn't get much time to play around but will get back to it after a proper recharge when the power is back.
Love to hear from lucky users who manage to get their hands on the device early. Please share your experience up to now.
How to get the gift pack ?

Let's #BreakTheRules without breaking the Glasses. This cost me a fortune. 😎

Below Images were taken in the evening natural light from S22 Ultra. Check it out yourself.
My Galaxy Unboxing 😆🌠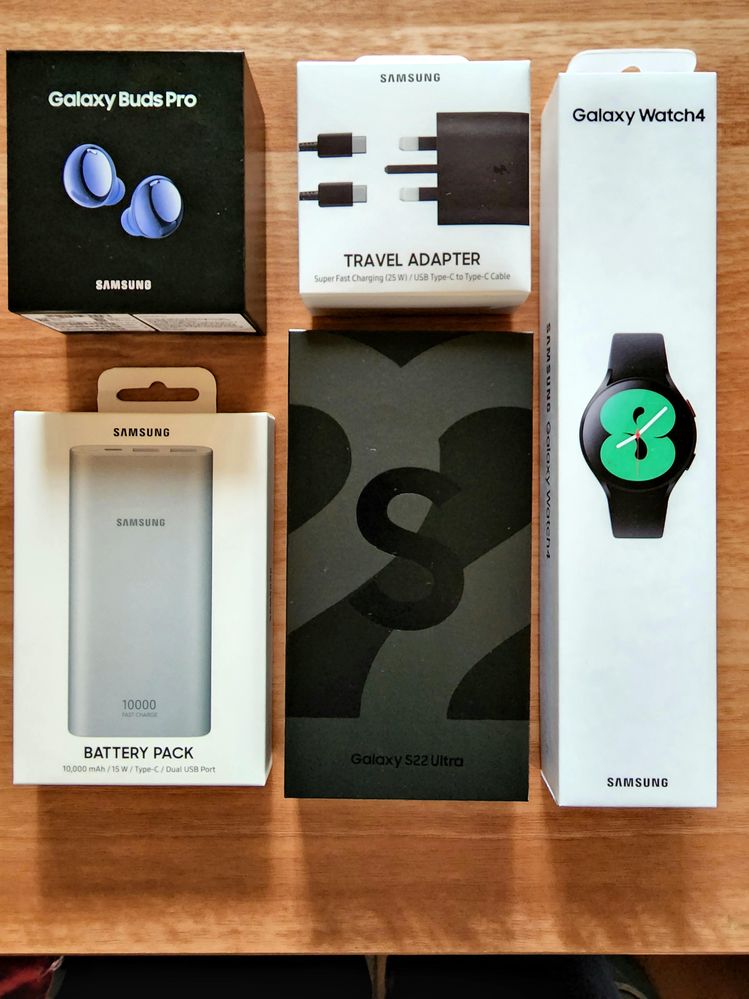 Galaxy Unboxing
My Galaxy

I'm a new bee to the Samsung Ecosystem please share your tips and tricks. 😁

Note: Not sponsored by SAMSUNG 😅

⌚📱🔋🔌🎧