"Make nights epic #withGalaxy"
Every city has different side at night.
Sometimes more romantic, playful, adventurous and creative.
Introducing the Night City Challenge with #withGalaxy
Share your unique and epic night story from your city !
With Galaxy S22 #Nightography, you can complete your night stories in vivid details like never before.
1) How to participate on Instagram:
Please follow @samsungwithgalaxy
Pick the theme of your city at night:
Show us who you love at night in your city
Show us what's fun at night in your city
Show us where you go at night in your city
2) Capture your moment with either Video or Still at night
3) Share your moment
Required hashtags: #(your_city), #withGalaxy, #MakeNightsEpic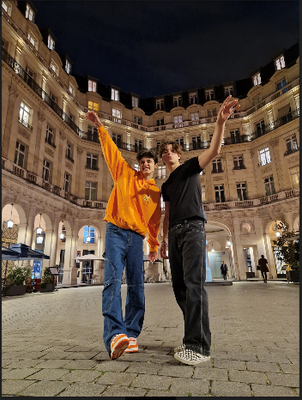 Now, it's time to show off your city nights !
Capture your city at night #withGalaxy, #MakeNightsEpic