Right after Unpacked, we were whisked away to the Galaxy Experience. We had no idea what to expect, except the fact that we could get our hands on the phone.
This was how we were welcomed and it was difficult to not absorb the energy and excitememt of everyone else
😁
Put some Samsung Members together in a room, with the newest S23 series and see how that goes
😏
This place had different levels, each dedicated to something new in the phone like gaming, camera, Galaxy Book 3, etc.
And this is me busy scrutinising the Galaxy S23 Ultra -a little thicker than before but not heavy, camera module looking great, a great size for the phone, S Pen works better.
Gaming
I am not a gamer but I tried it too. We were playing Asphalt 9 in the gaming area and it was SMOOOOOTH!
The 120Hz refresh rate, ray tracing, the increased performance - all works well together. When they say it is more immersive, YES IT IS

✅

️
(Just realizing I don't have a picture of the gaming section from the Experience. Problems when you are busy playing
😝
)
Camera
There were entire sections dedicated to Nightography and low light photography, and also portrait photography where you could get your picture taken and they would put it on pretty huge screens.
(I will be posting all pictures separately in a different thread to do them justice)
Here's a peek...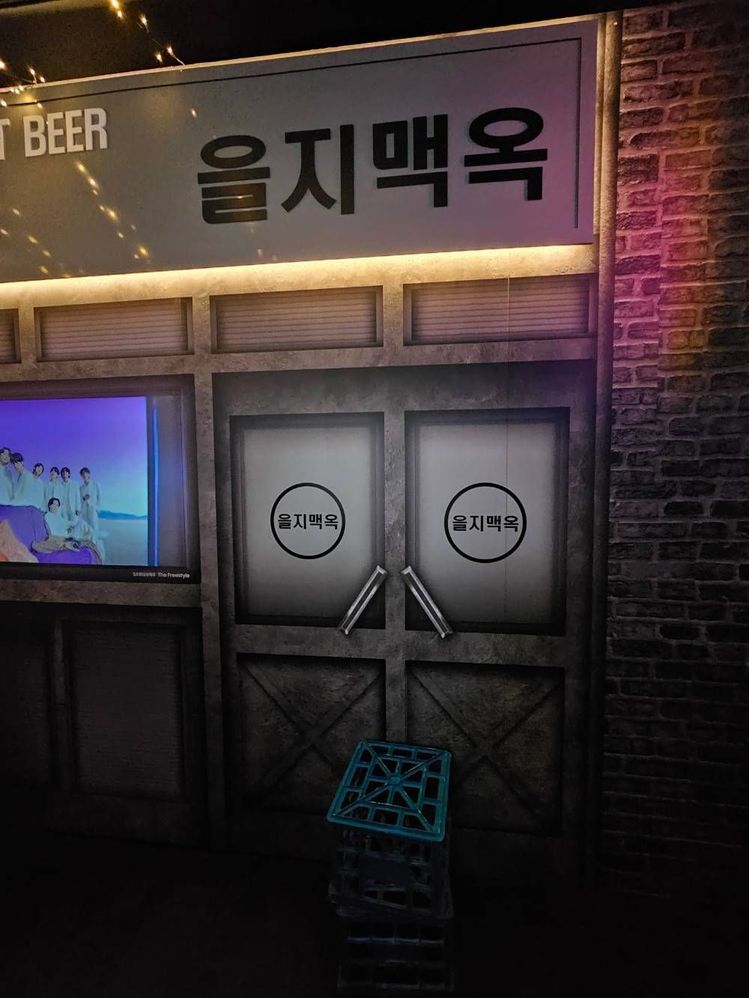 I could not leave without checking out the
Galaxy S23 Ultra in Botanic Green
. So that is just what I did
😁