Select the 8K Video from Photo App (Highlighted)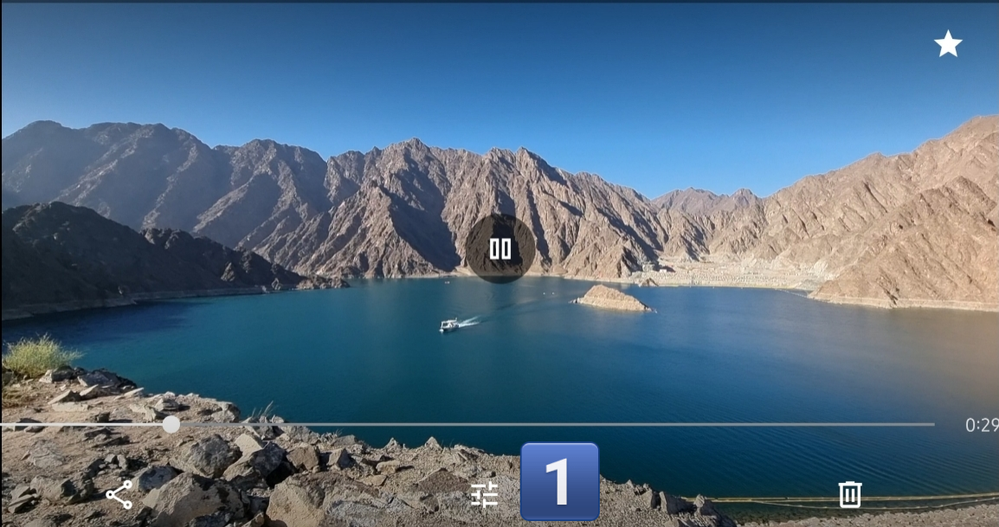 1• Click on Edit Tab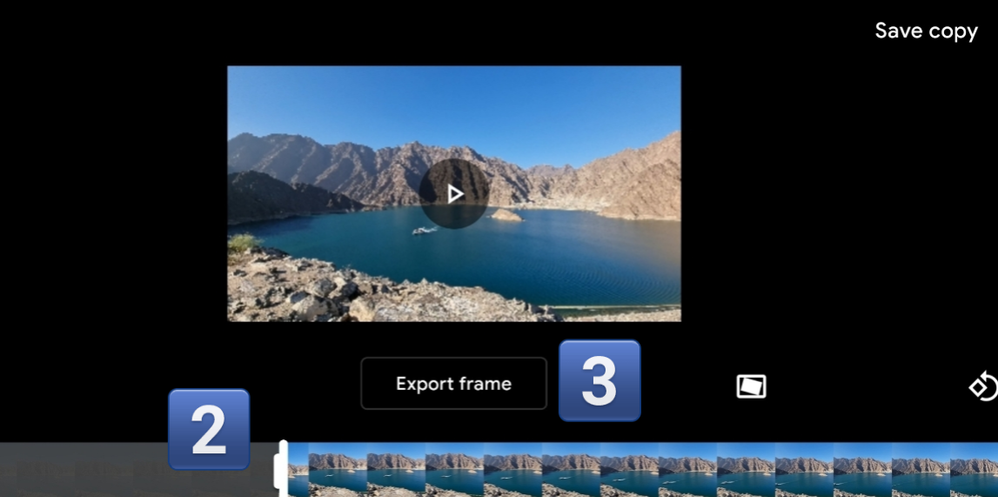 2• drag to your fave frame;
3• select Export Frame, click Save Copy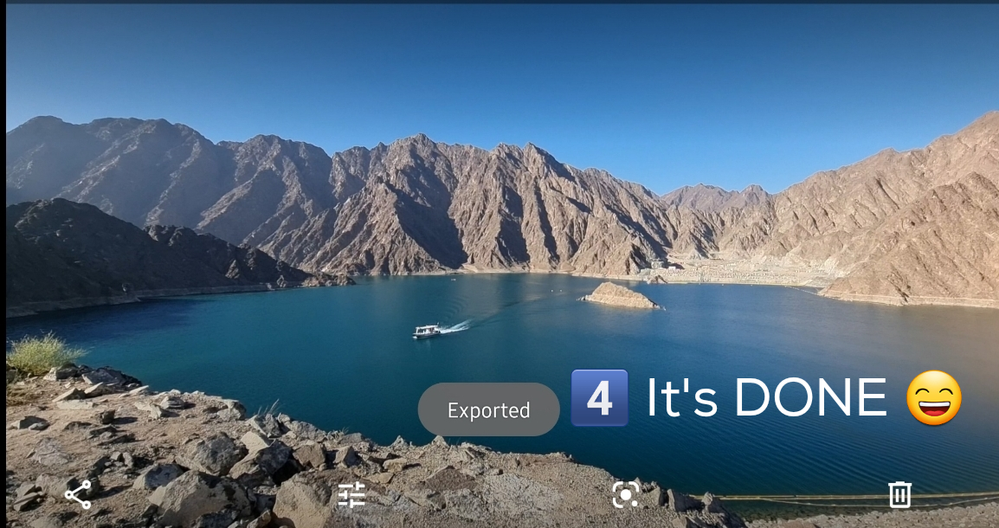 Now you have a new fave photo from a hi-res video
EASY STEPS:
1• Select a Video from Photos
2• Click on Edit Tab
3• Drag to your fave frame & Click Extract
4• It's done with you see Extracted.
That's how easy and quick to capture your favorite frame from an 8K Video. This works well with moving subjects as well such as (kids, pets, sports etc)
The extracted photo will be vivid, sharp and in high resolution. This works well with Galaxy S21 | S21+ 5G too. Now take advantage of the 8K capabilities and do more with your hi-res videos.
Awesome tip Ambassador!
We'll be using this from now on for sure.