The skies over Dubai in the last few days and the weather have been beautiful!
I went for walking, to get my steps in and all that. In reality, I might have walked for 15 minutes and stood there for 45 minutes testing the camera on a sunset
😬
But here's what came out of it...
These are taken on the normal/Pro mode.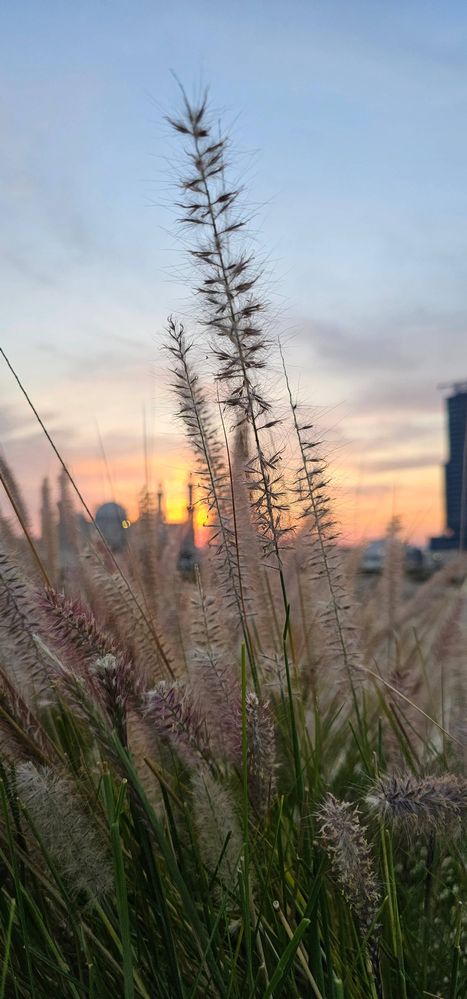 Pro mode
Normal mode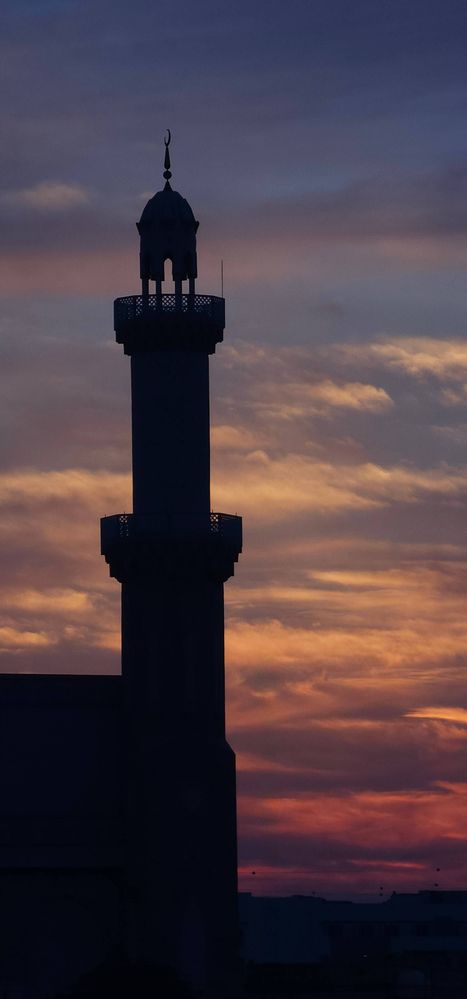 Pro mode
Then I started clicking on Expert RAW and I was blown away with the amount of details being captured.
Expert RAW mode has manual settings like your Pro mode which you can tweak and also different zoom modes. Also a direct button to edit the pictures in Lightroom.
Forget Lightroom, these are unedited pictures (except for removing unwanted objects from the background)
I mean... 🫣🤯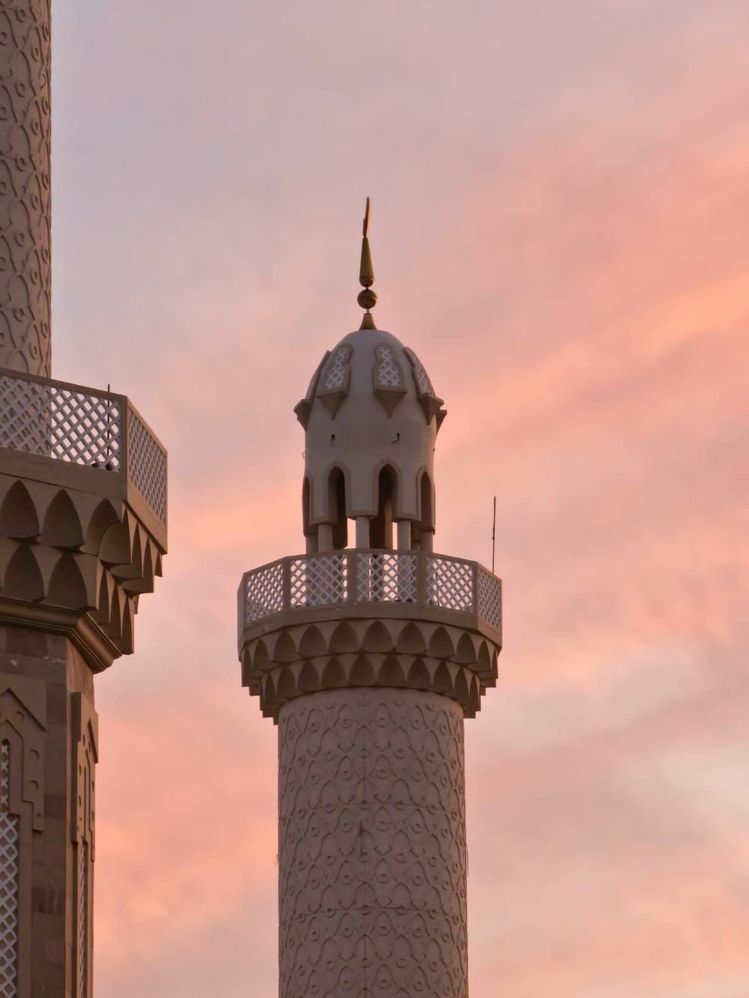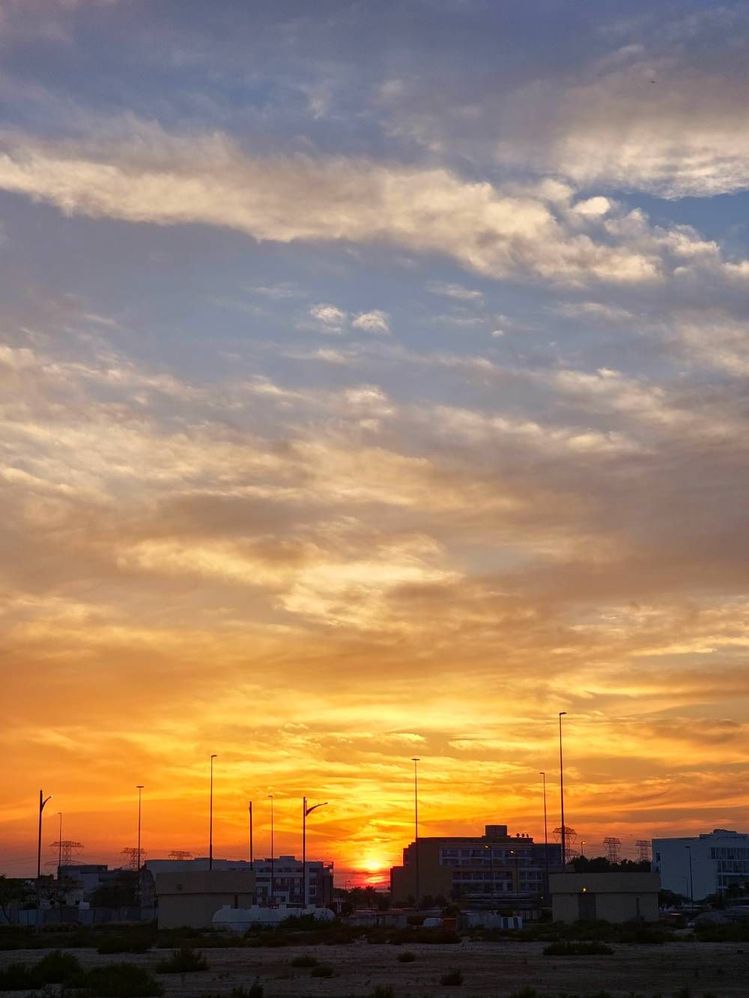 Expert RAW brought it's superiority and I am all for it!
I have also been playing around with different things in this phone and I think I can say this phone is truly
a photographer's friend
💯
Try Expert RAW and post your images on Galaxy Gallery
😁
I am excited to see!