If you are not using background effect on you portrait mode photos, you are missing hugely.
Look at this picture and how I can make better memories with changing the background effect in just one click.
Original picture
Studio Effect
Spin Effect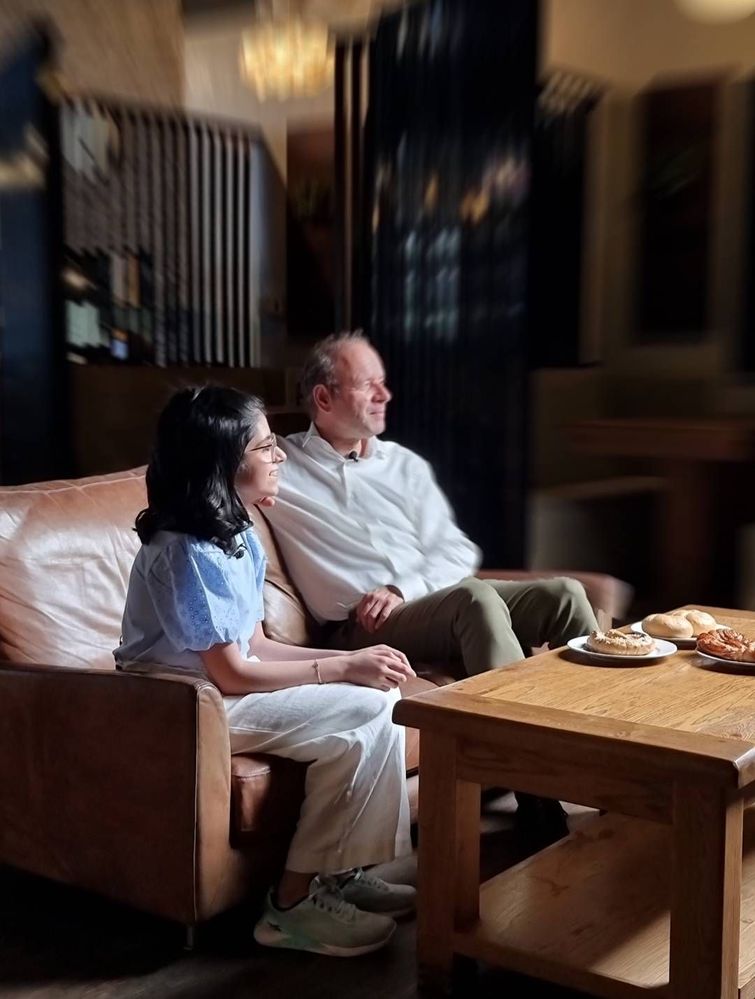 Zoom Effect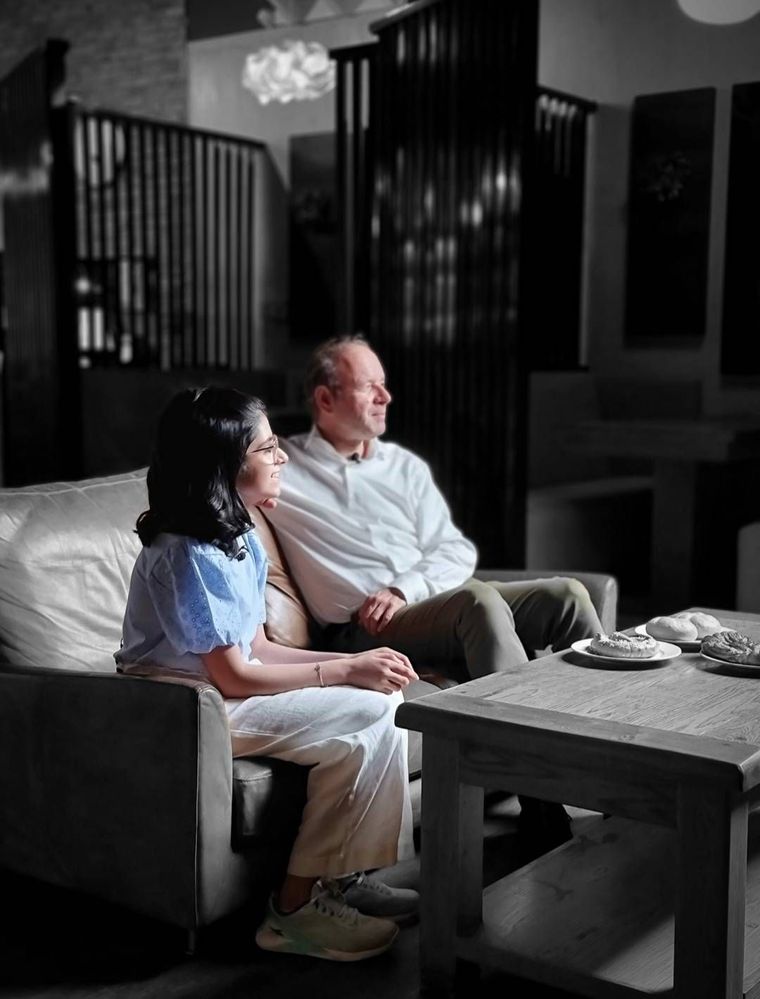 Colour paint **my favourite
More options available, it depends on the taken portrait.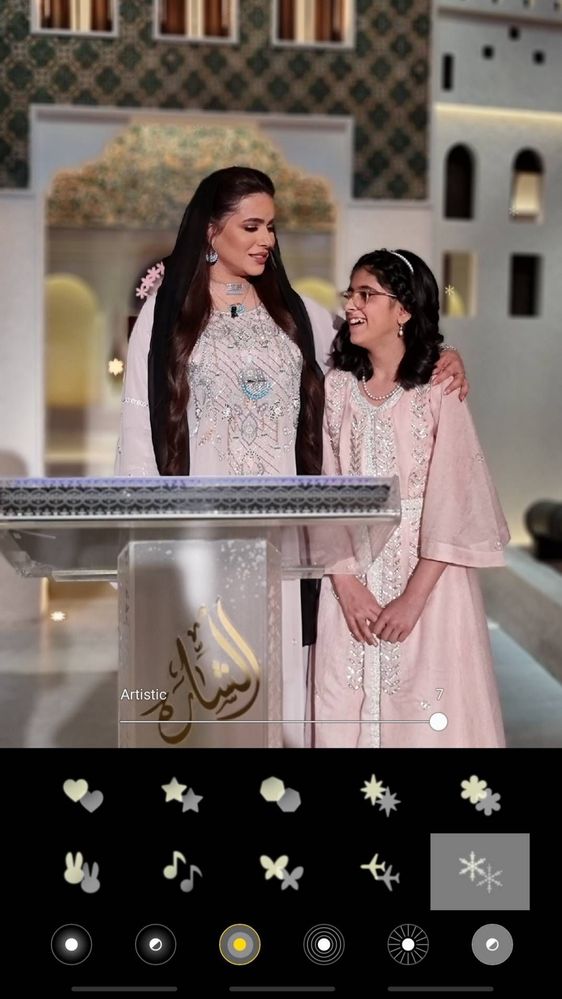 Artistic effect
Big circle effect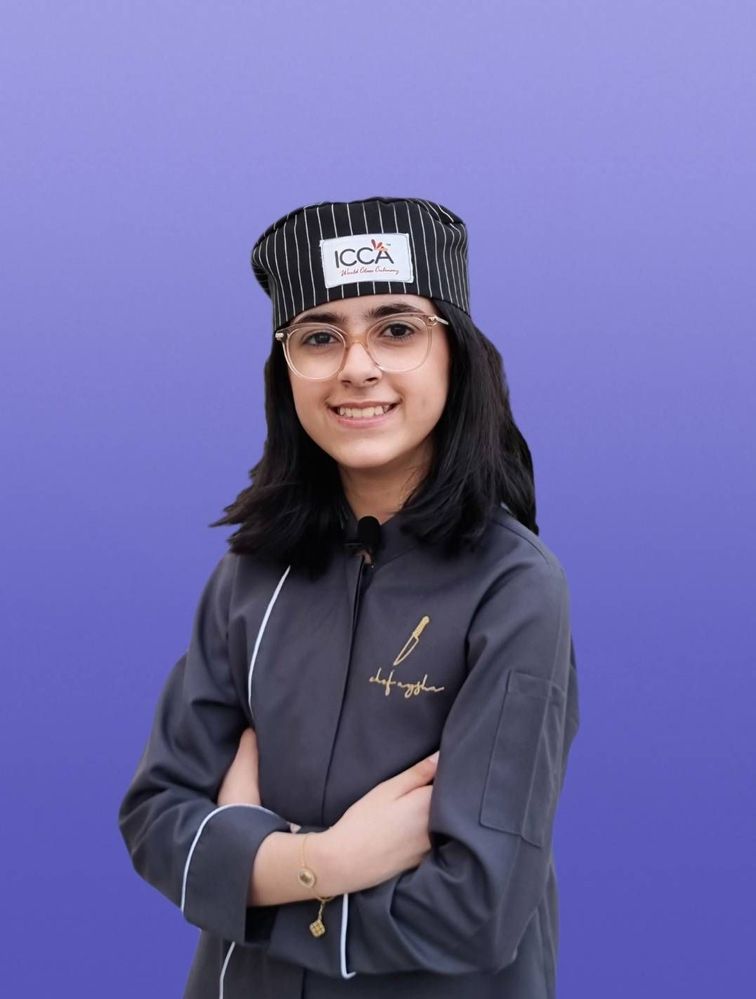 Backdrop effect
Thank you Samsung for making my phone act like a professional photographer.
😍
😍
😍
Can't explain more, you must try it.
Wow! That's some pro photography happening with the Galaxy S21 Ultra 5G!
Thanks for this great post Ambassador.
👏👏👏
What kind pf portrait needs to be taken to obtain the additional options like artistic?