And here we have it! A phone that will change the shape of the future - Galazy Z Flip, and the other with state of the art camera features - Galaxy S20!
I can't even begin to type how exciting it was to be at this UNPACKED. Thanks to Samsung Gulf. That was, without a doubt, AH-MAZING.
And and and the launch happened at one of the iconic spots in San Franciso - The Palace of Fine Arts
The Palace of Fine Arts
And you can clearly see we had fun!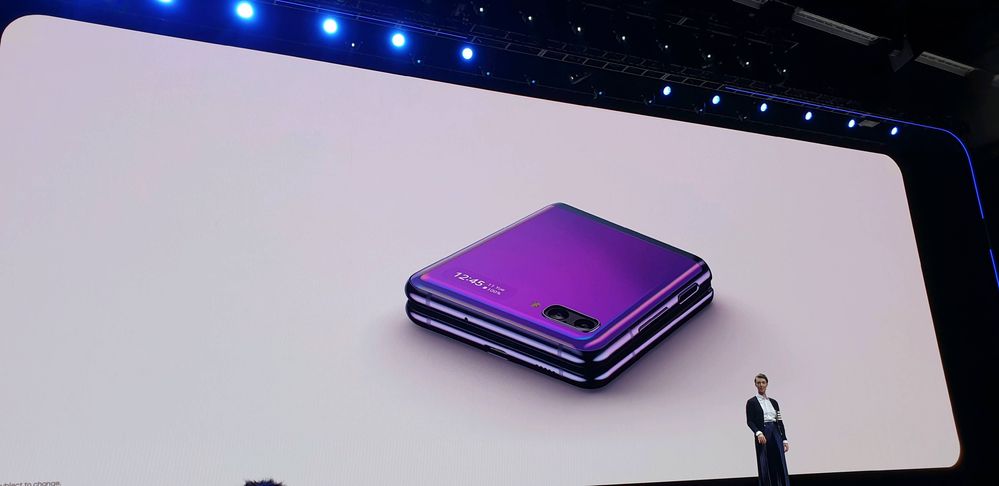 Galaxy Z Flip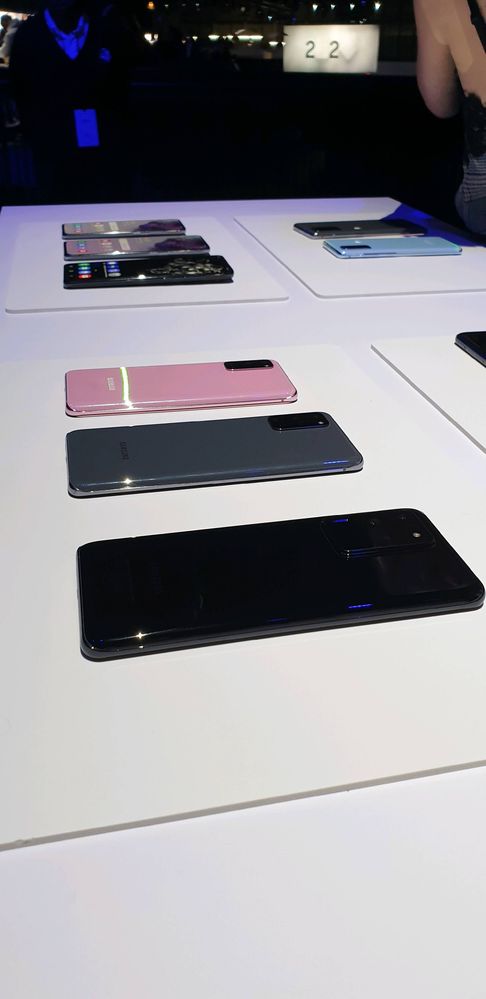 The new beasts - Galaxy S20, Galaxy S20+ and Galaxy S20 Ultra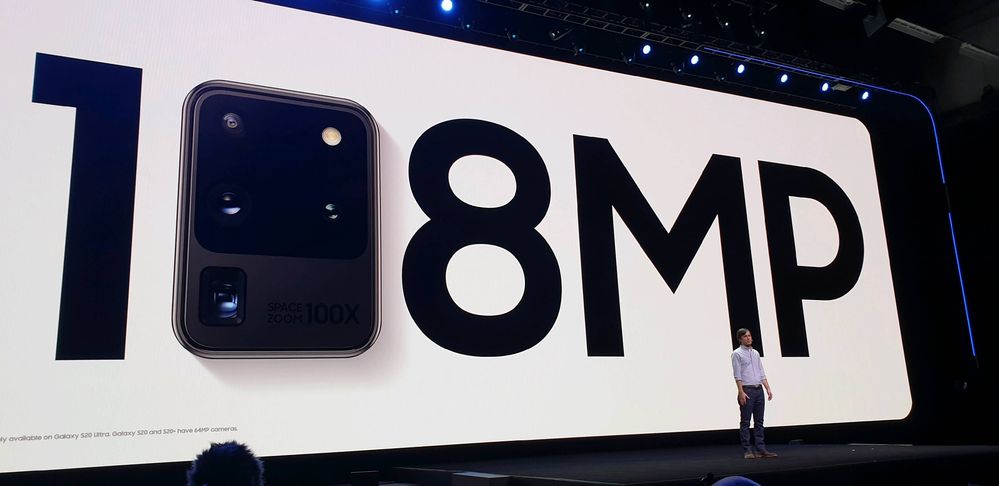 108MP camera in the Samsung S20 Ultra
As I am typing this, we are getting done with lunch and moving on to another very exciting aspect for today - a VLOG workshop by Colin and Samir! And then we are out and about doing a bit of vlogging (or trying to)
So glad you joined us for UNPACKED! These devices look out of this Galaxy!
So glad to be a part of it. Thank you!
😁
💯