I know this may seem out of the blue, but just wanted to share some Blue Light Photography tips using your Samsung device.
💙
I clicked these photos during the evening with my Galaxy S22 Ultra. It was a little hazy but I was till impressed with pictures that came out. The super clear glass on the cameras helped bring out the blueness of the sky. I used the remastering tool to perfect the picture and Voila.
😍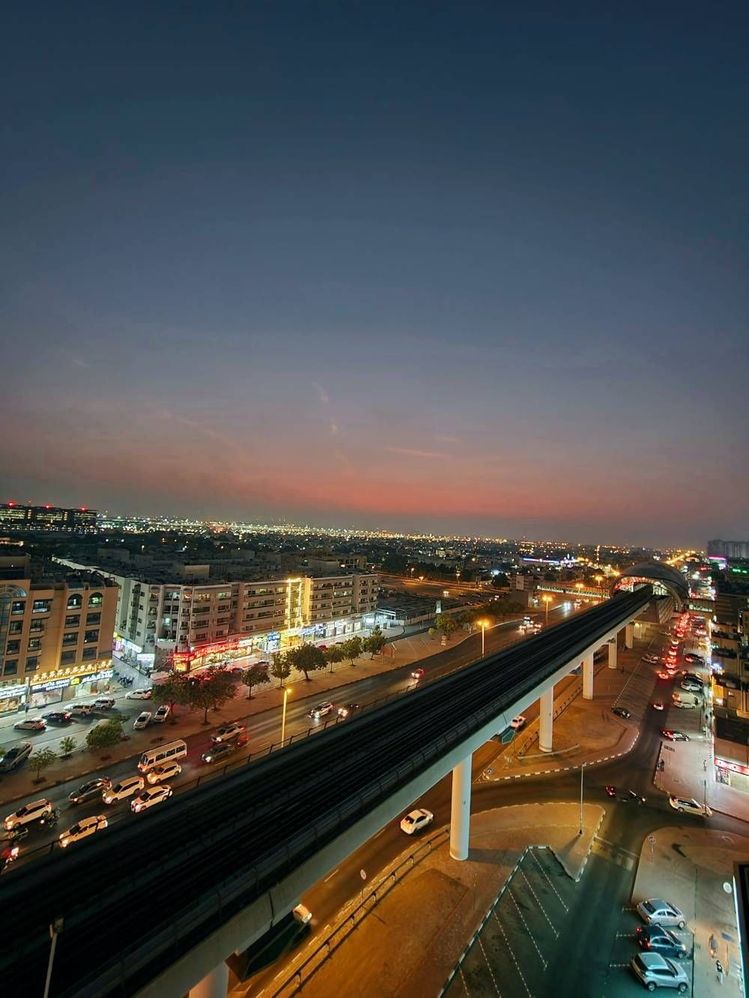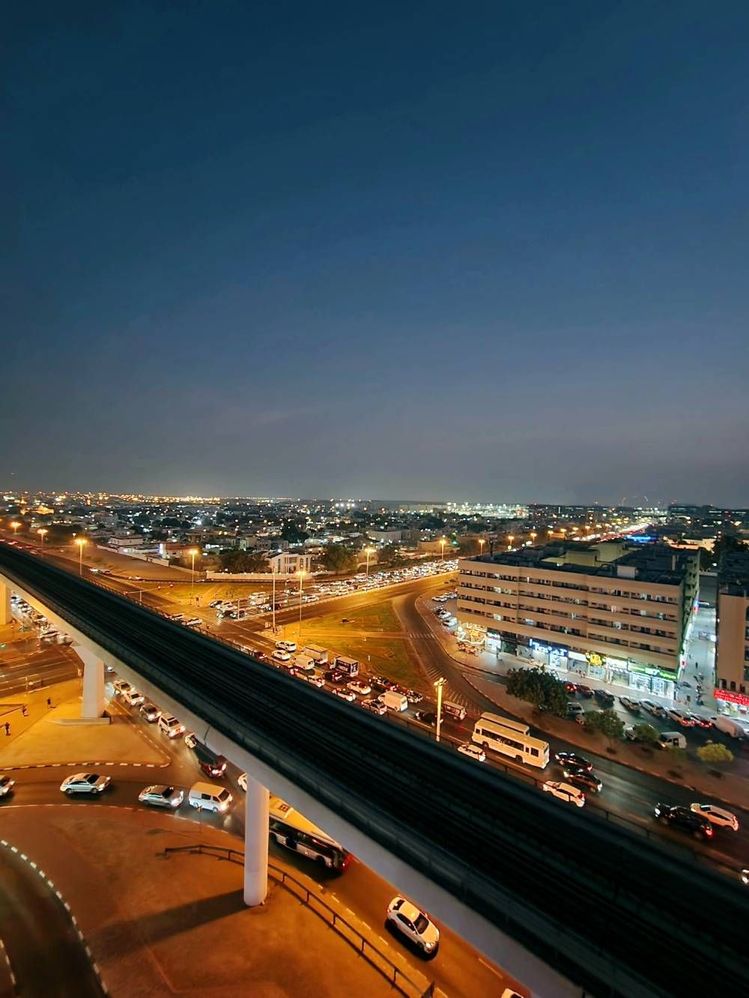 It has been a long while since I clicked photos during the blue hour. The winter season makes it easier to witness is for a longer period in the evening rather than just the morning.
You can check out the golden hour and blue hour timing from the website below:
Can't wait to see your photos as well.
😍
Great shots! 📸 Thanks for sharing 💙
Always a pleasure Samsung Specialist
💙
From tuhrgu on vfng
💙
ii duhsuuh