Did you watch UNPACKED? Before I rant on, how cool does that burgundy look. I don't know how Samsung does it always, they take colours you would never think of and make it look FAB!
🔥
The S22 and S22+ come in 4 main colours - Phantom White, Phantom Black, Green, Pink Gold.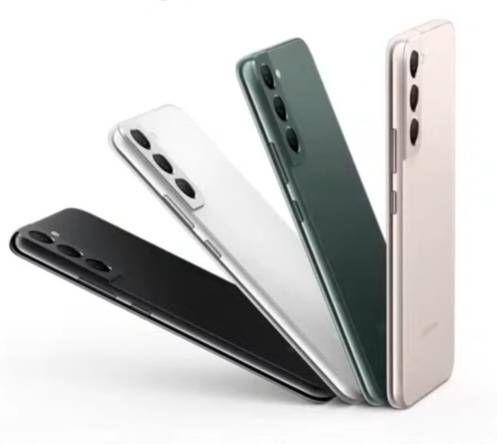 Aaannndd they also have some standout colours - Graphite, Cream, Sky Blue and Violet 🤩

In the S22 Ultra line, we have Burgundy, Green, Phantom White and Phantom Black.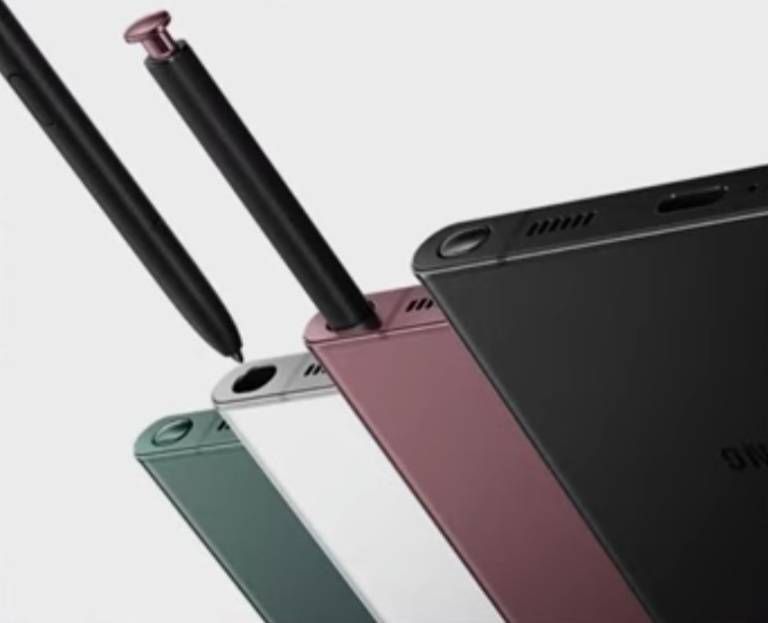 More colours online and these are - Red, Graphite and Sky Blue.
Burgundy and Green are hands down my top choices. What are yours? Which one was your favourite?