One thing I really love about all the recent improvements from Samsung is their focus on sustainability.
While I am constantly trying to make conscious changes in my daily life, with what I use and how I use things, I am glad to have the most sustainable phone ever in my hands!
The recycled glass and PET film accent the exterior of the phone which is then placed in a sleek, beautiful planet-loving box.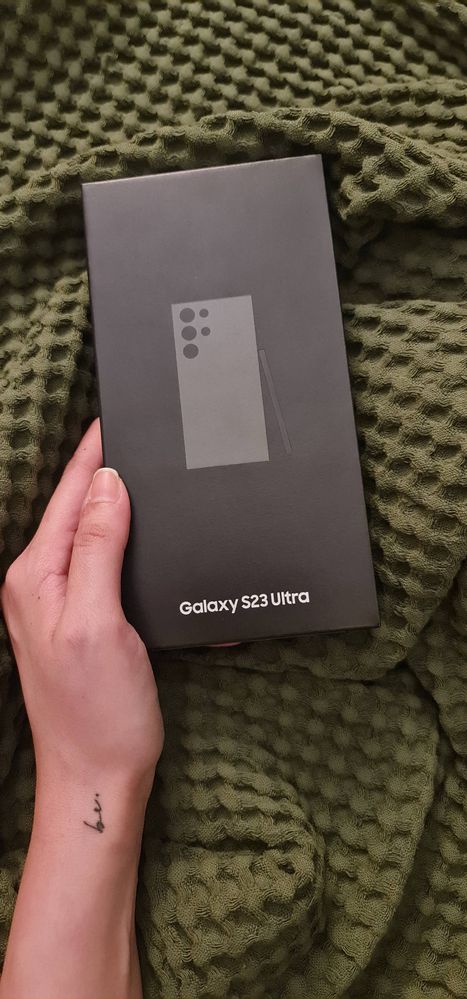 Even when we went for Unpacked, the kit had a lot of recycled items including a recycled vinyl keychain 🤩
After all, our choices today have a huge impact on tomorrow. What's your sustainable choice?
🙂