This is popping up whenever I am trying to enable the 'Profile sharing' option.
What could be the reason? I am not able to find the solution.
Can somebody help?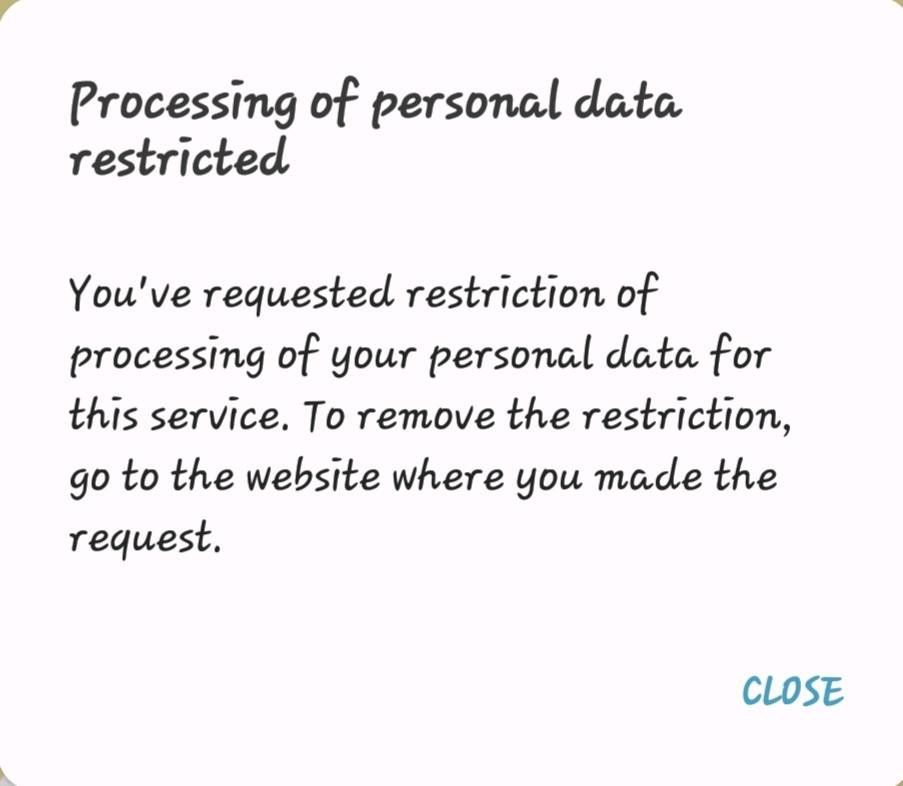 Can you login and check status of My data in Samsung Privacy???

Yes I could do it. I have requested for the data.