Hello Members,
Good Day to all
Today I gonna highlight on magical S pen that serves alot of options and tasks to be done easily without touching your screen... it really acts smart as real pen while writing and quick actions on screen can be easily done..
Here below samples of S pen uses.
• Air Navigations.
• Quick action on air commands.
• Smart selecting , translating , editing or sharing.
• Unlock your screen & off screen memo
Smart selecting the text needed . We can save or share or pin it to main screen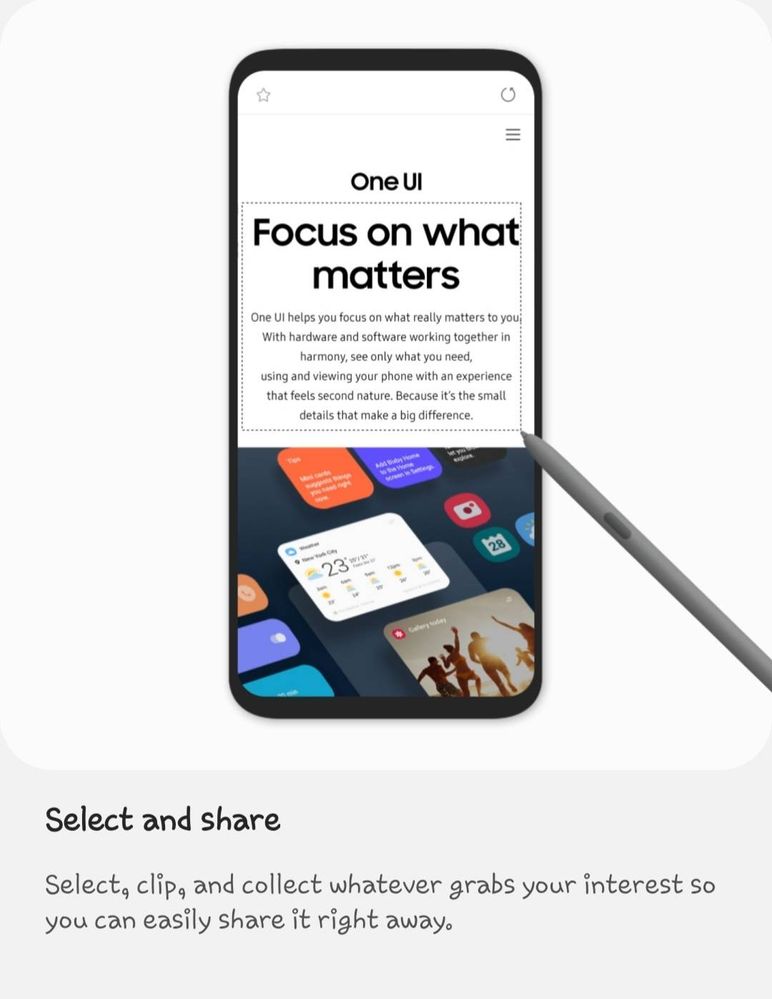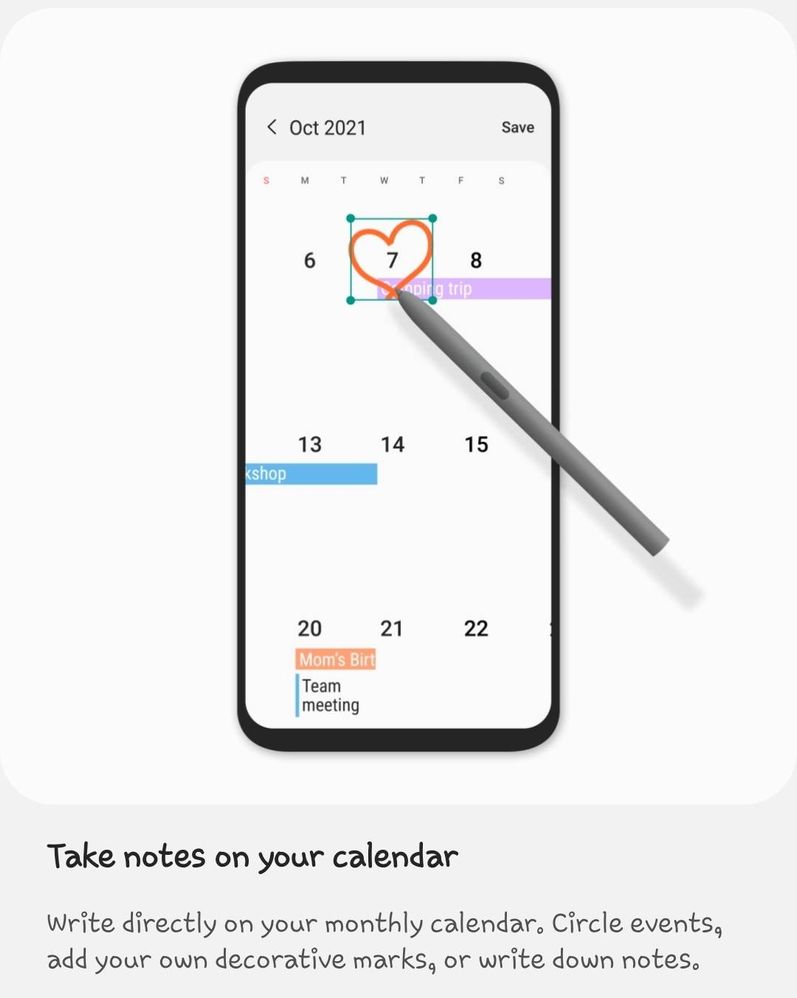 Editing on your calendar , add notes , reminders , occasions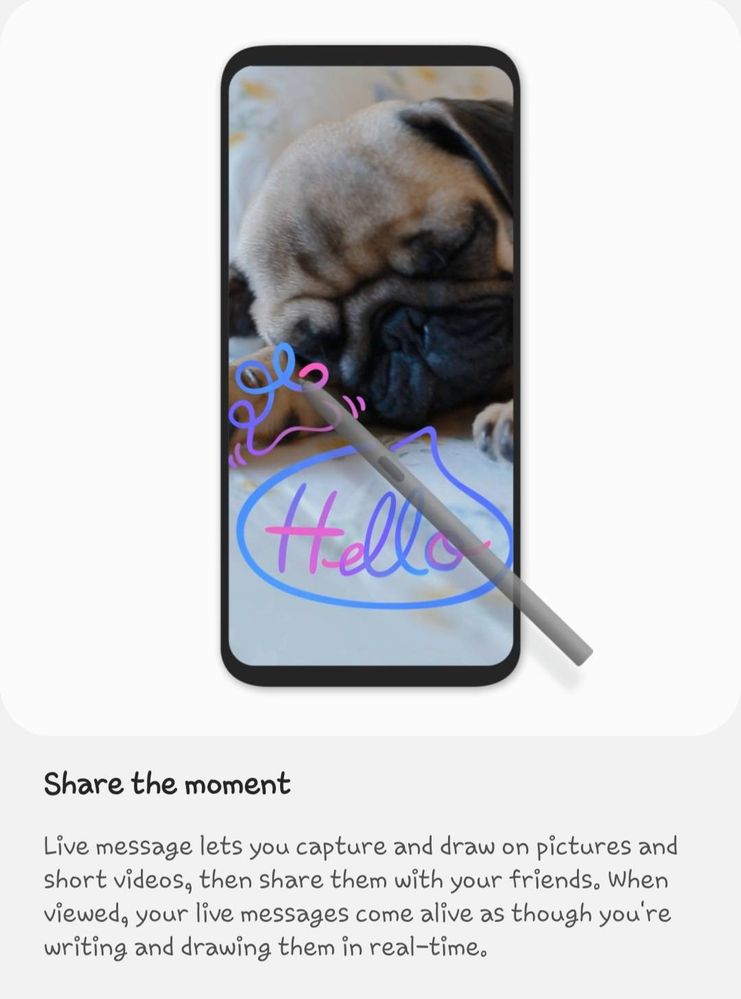 Edit your short videos and adding comments to your valuable moments.
Quick shortcut menu for S pen can take action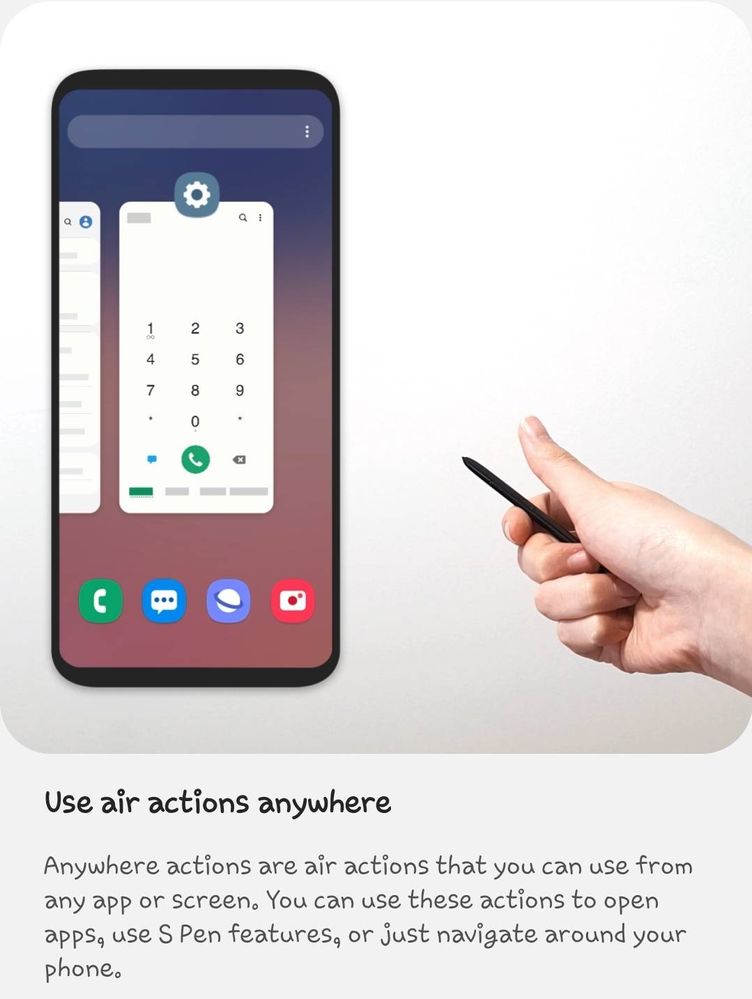 Air commands on applications as you can navigate pages , skip from app to app by moving the S pen toward the screen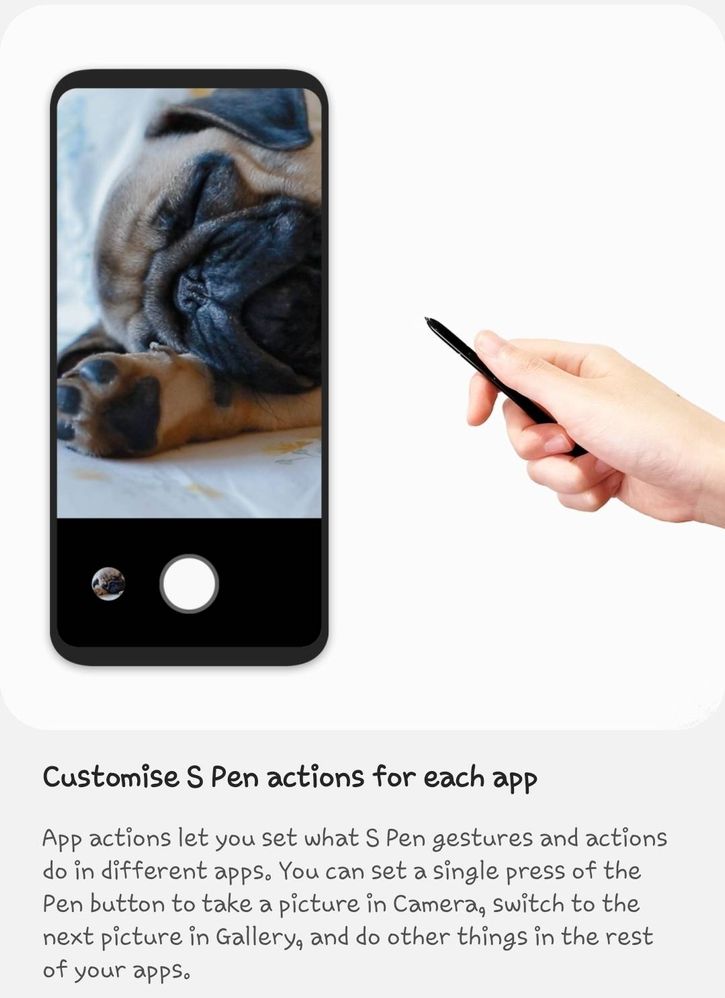 Taking pics with single click on the pen and your great moments will be captured

👍
Awesome! Thanks for sharing these easy tips on how to get the most magic out of the S-Pen!