Are you bored with the same wallpaper everytime you turn on your phones display? It will be awesome if you get welcomed by some random HD images of your choice. Isn't it?
Let's see how to enable this feature.
Long press on some blank space on your home screen.
Select Wallpapers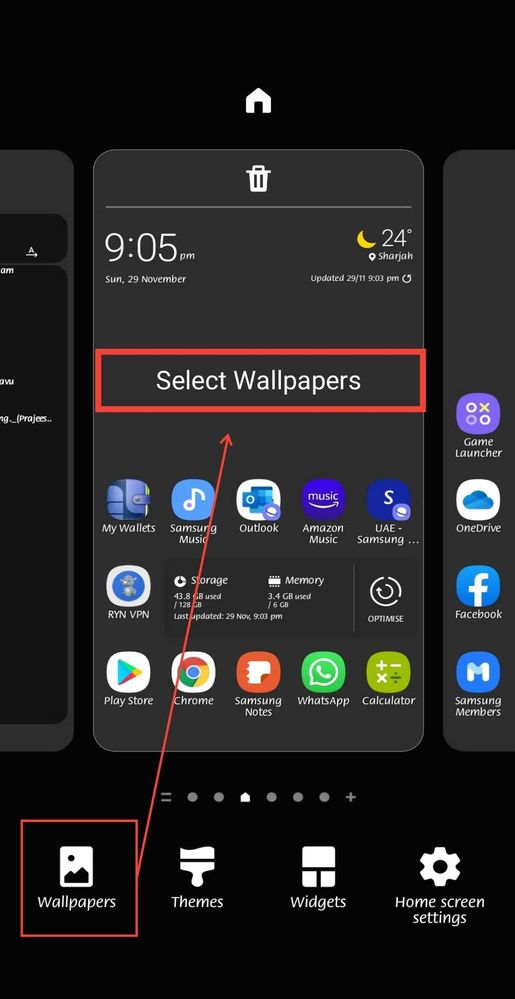 Select wallpaper services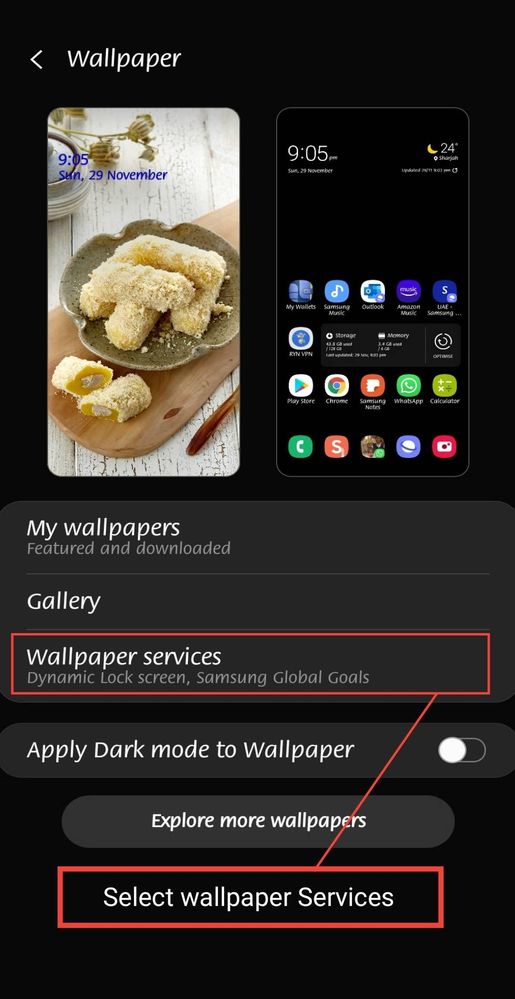 Press the gear icon on the right side of Dynamic Lock Screen
Select the option Select Category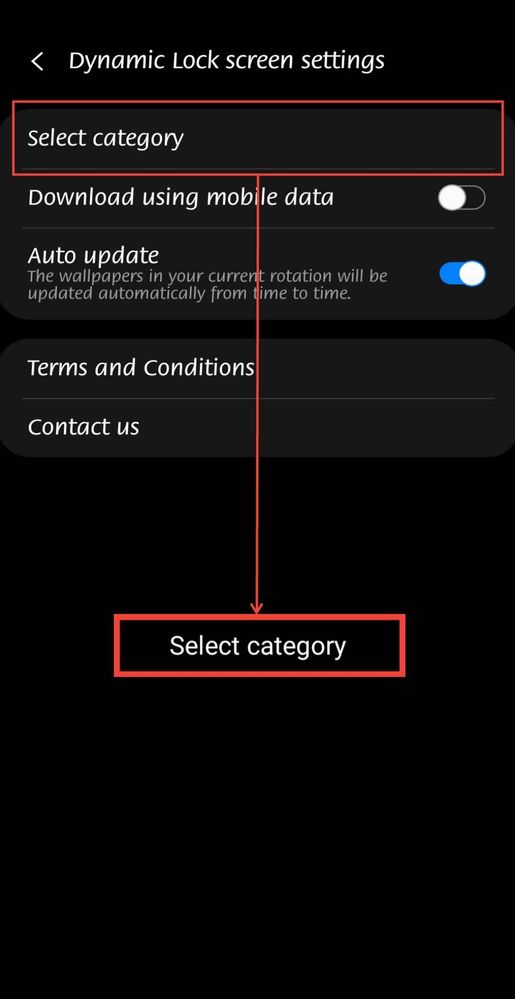 Select any category from the choices available. You can select only one category at a time.
Thats it. Wallpaper service will get activated for your lock screen. Each time the display turns on (on lock screen) there will be a new wallpaper and these wallpapers will get refreshed frequently.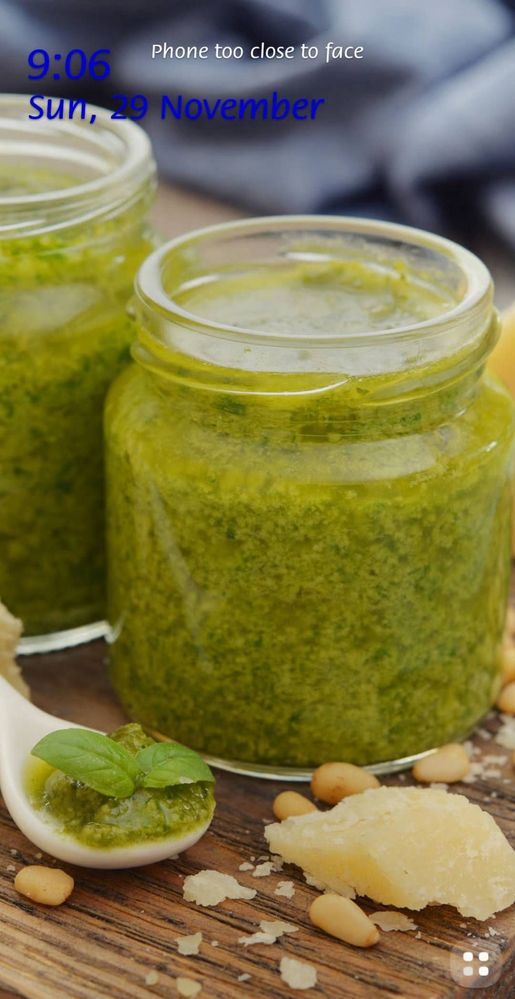 How cool is that? Which category is your favorite?