Dear members,
An update is rolling out for the Galaxy Note 20 Ultra 5G in India. (we will receive it in a couple of days)
Users can now capture portrait images in low-light conditions, something that was earlier possible only with the Galaxy S21 series. The Night Mode also works with the ultrawide camera.The company has also added three new effects in the Portrait mode: backdrop, high-key mono, and low-key mono. These studio-like effects let you change the background color to black, white, or a random color that is chosen by the camera app. In Night mode, users can now let the camera choose the exposure or use the maximum possible exposure. Moreover, the ultrawide camera can now be used in the camera's Pro mode.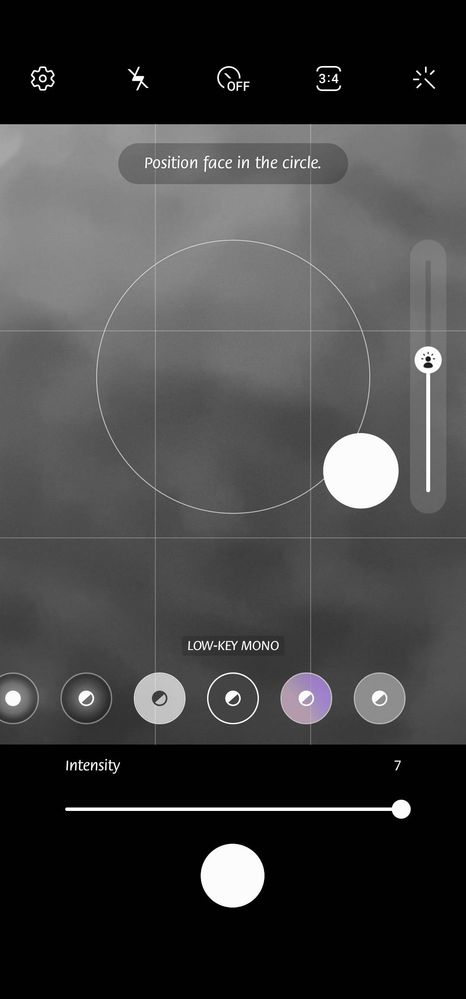 New effects added in portrait mode.
Congratulations and thanks for the post 🤩
Awesome tip, thanks for sharing this Ambassador!
Can you do a separate post on portrait mode? A lot of Members would find that useful!