Options
Mark as New

Bookmark

Subscribe

Email to a Friend
That trademark Dubai summer is here amd the time for some summer getaways will be coming soon (to wherever we can!). In my opinion, your Galaxy devive is the best suited for this.
For me, gone are the times when I would take my laptop to find answers for anything. I have shifted all my planning to my Galaxy Note 20 Ultra.
First step - planning. Open Samsung Notes. Jote down everything I want. The satisfaction of crossing out tasks once I am done - I love it!

😁
Next, check storage. With a device like the Note 20 Ultra, I have never worried about this even when I went to friend's wedding and had to shoot videos. I still have so much space left in my phone

😲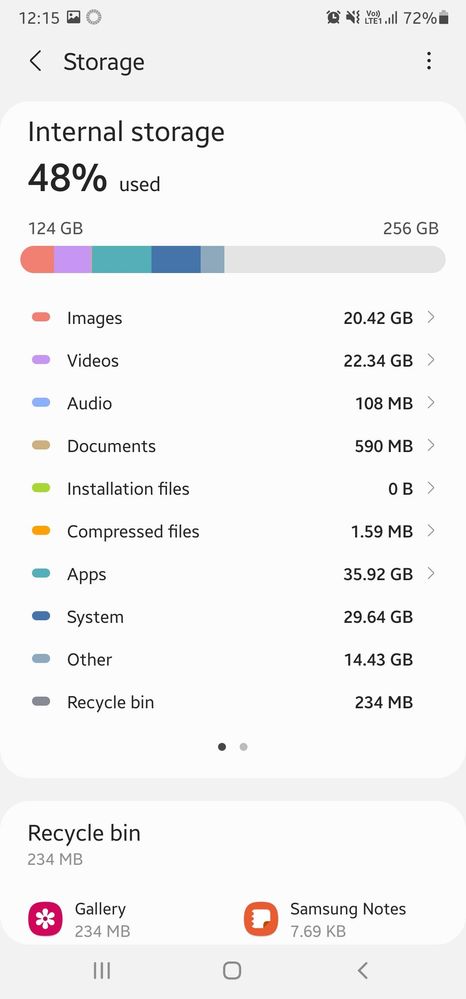 Battery - I am scrolling and switching between my apps all day long. And the battery has never failed me. I put my phone down for charge only once a day, at night

💯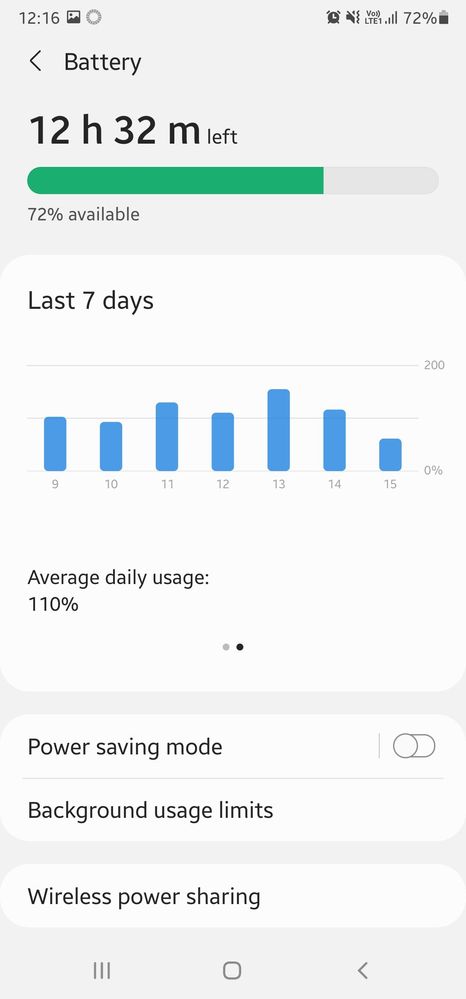 (Average daily usage - 110%
🤣
What is yours?)
My favourite part - CAMERA! I am not kidding when I say I learned how to do pro level photography from my Galaxy devices. It just made it all so much easier. Whenever I am off to somewhere, I don't really pick my camera anymore. I know my phone will serve me well, for clicking pictures and taking videos

😏
Totally a one stop device for all your needs. What are your favourite features when you are out and about on a vacation?
Thanks Ambassador for sharing this! We can't wait to hear how you'll use S-Pen for all your summer adventures 😎