Samsung UnPacked 2020 Highlights:
Samsung has announced for new products during its Unpacked event including Note 20 series, Galaxy Tab S7, Galaxy Watch3 and Earbuds live. Below we can have some breifing on the launched products.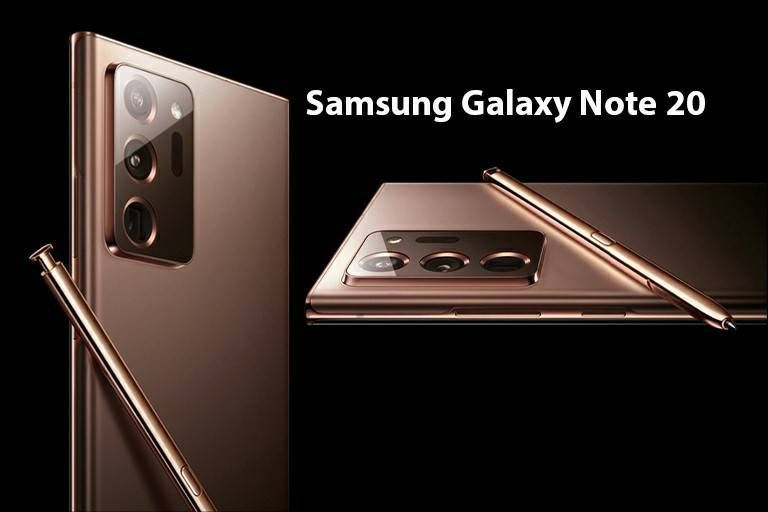 ▪︎ Design as beautiful as its powerful with amazing Mystic Bronze color
▪︎ Display screen of two sizes so you can go big or bigger with Note20 & Note20 Ultra with high performance with no limits
▪︎ SPen perform like real pen having the feeling of power and more.
♡EarBuds live
▪︎The earbud designed to tune in to every moment. With amazing shape fits the ear with amazing deaigned box for the earbuds and colour choice of Mystic ( Bronze , White & Black )
, as lets in your natural surroundings, and a speaker optimized for a better experience. This is sound made for your ears.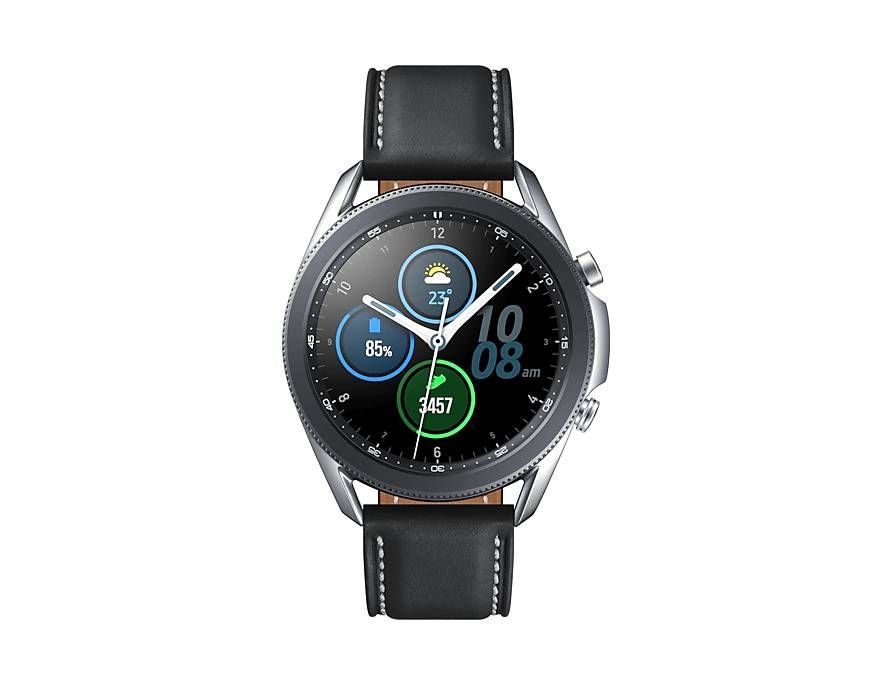 ▪︎The smartwatch that combines between the smartphone and health monitoring technology, putting your well in your hand.
▪︎optional choice of sizes 41mm or 45mm.
▪︎Varaiety of your favourite colors ( Mystic - Black , Silver & bronze )
¤ Final conclusion : Samsung is always leading the community & market for better creativity and innovation products ... I was so much amazed with the color , designs , performace , features needed as samsung user...