Hey Members,
One of the main factors that make a smartphone appealing is its display. Trust me, the Galaxy Note20 Ultra got the best display in the Galaxy Note lineup. Even before its official launch, the Galaxy Note 20 Ultra had already generated a gigantic wave of hype across the industry. With 11 display records in the bag, (you can read more about the records here) the new flagship series further proves its dominance in the smartphone market. In my experience, the display is brighter than any other Note that I have ever used(1,609 nits that is 23% more than the previous Note10) with a size of 6.9inches and a pixel density of 496 PPI( the more the PPI the more crisp the display will be). This awesome display has made my jaws drop whenever I play some HD HDR videos from YouTube, especially some documentary about wildlife.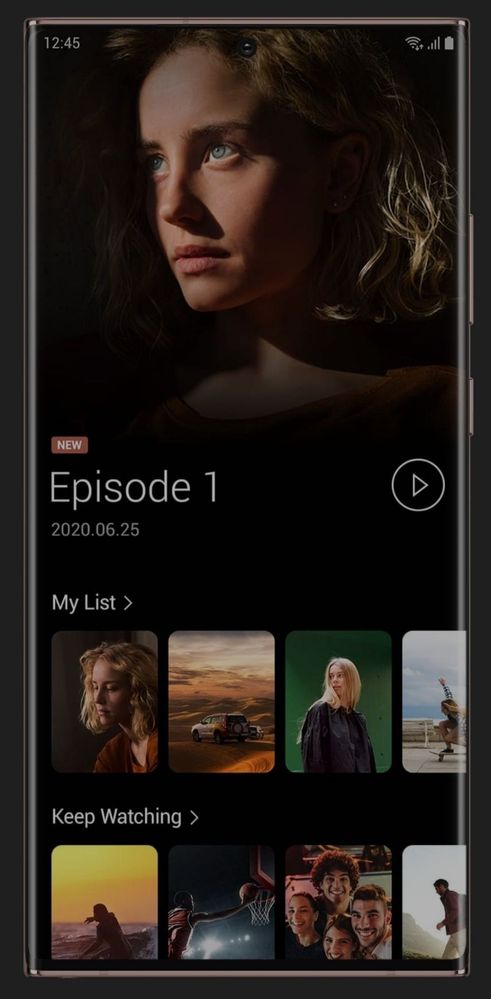 With the 6.9 inch display, you have enough room for any content you are playing, not only entertainment but also for productivity. I have used the word, excel and PowerPoint to create and analyze data on my Galaxy Note20 Ultra 5G with ease.
The display comes with an eye comfort mode with which the color of the display will be adjusted automatically depending on the surrounding ambient light and will also reduce the blue light emitted to protect our eyes. As the screen is OLED, dark mode (which is my favorite) can reduce eye strain by applying a dark theme to the UI and almost all system apps and some third-party apps.
What is your favorite display feature in your Galaxy Note20 Ultra 5G?
Thanks Ambassador!
We love reading your reviews - great stuff 👏
You just could have got a Galaxy Tab instead of such a big phone
I always go with dark mode, that's my favorite even on my laptop and tablet