Hi, I am Vimal Doshi from Rajkot, Gujarat, INDIA,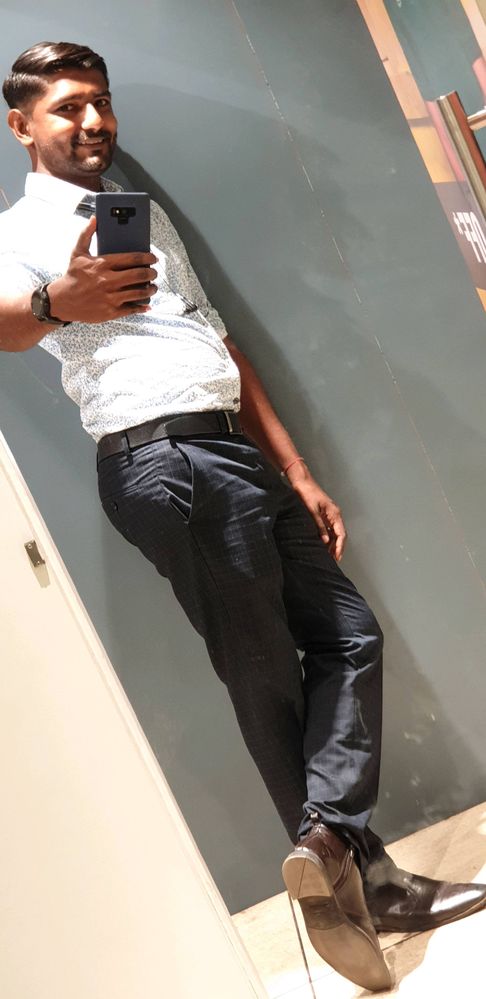 It's all Started from Samsung Monte Slider Phone, then I had chosen Corby Device and then Galaxy Grand, after 3-4 months Samsung had Launched Note 2 which was purchased by My Sir and It looks stunning and performance is very fast as it have 2 GB RAM, Finally I also had shifted to Note 2.
As I seen it is very helpful in my routine work with S Pen. Then Every Year I had upgraded almost all Note Models like Note 3, Note 3 Neo, Note 4, Note 5 or Note 6 and Note 8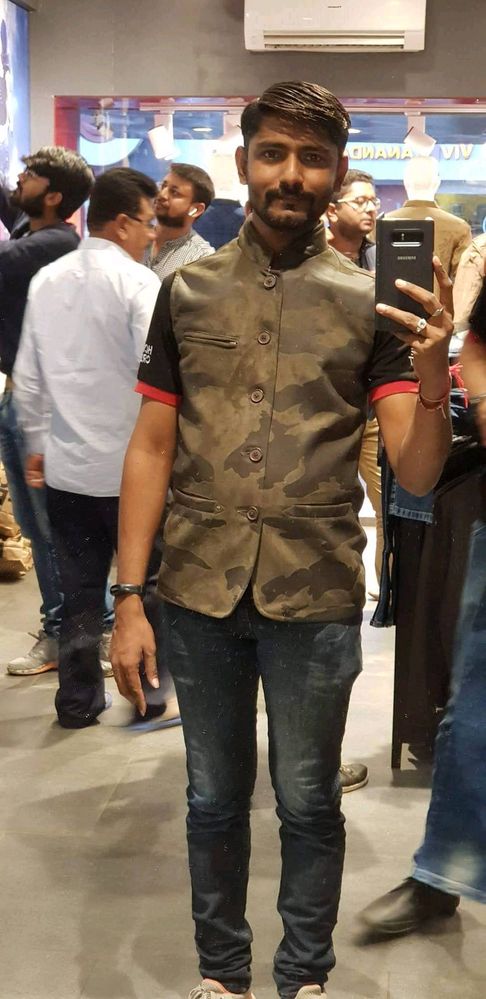 Note 8 (UNFORTUNATELY I LOST ALL MY DATA FROM MY LAPTOP, HARDDISK CRASH)
Lastly I am using Note 9 512 GB Variant, Which is Powerful and Comes with Stunning Design with Bluetooth S Pen also it has 512 GB Storage so I do not need SD Card for Extra Storage.
It helps me to create Statistical Report on Different data and helps me Create PPT without any help from my PC, Also I can take Best Photos Like DSLR with this Device and Recent update have Night Mode too which helps me to take Photos in Dark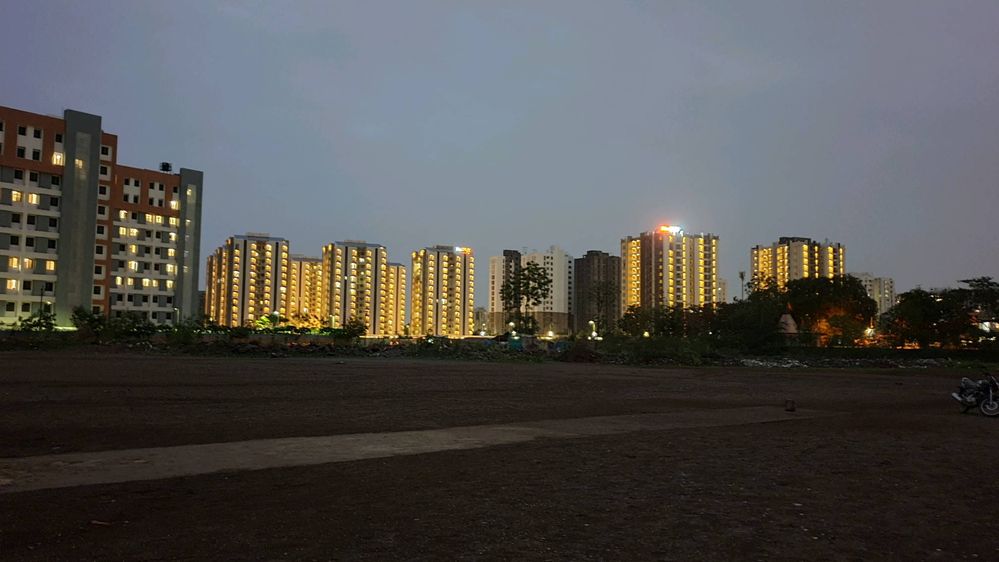 That's my Note Story What's Yours ?