Amongst all the work that we did at Unpacked... work? Work? Who am I kidding? :face-with-stuck-out-tongue-and-winking-eye:
We had a ton of fun at Unpacked! Every workshop was like this huge party where we just had oodles offun figuring out what exactly our Note phones are really capable of! It was almost like watching Lucy, just that we had complete control over our "Lucy" Note phones...
And below are some photos from one such workshop we had where we learnt to create stop motion videos using the Note 9.
Spoiler alert: I was a dummy.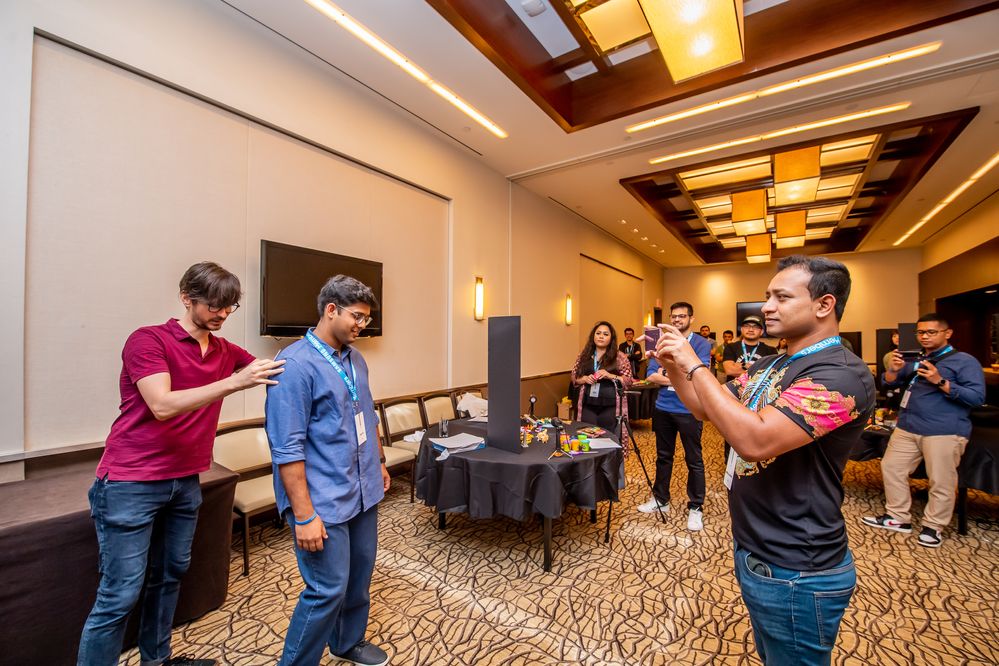 The beginning of my dummy life
Just living the dummy life...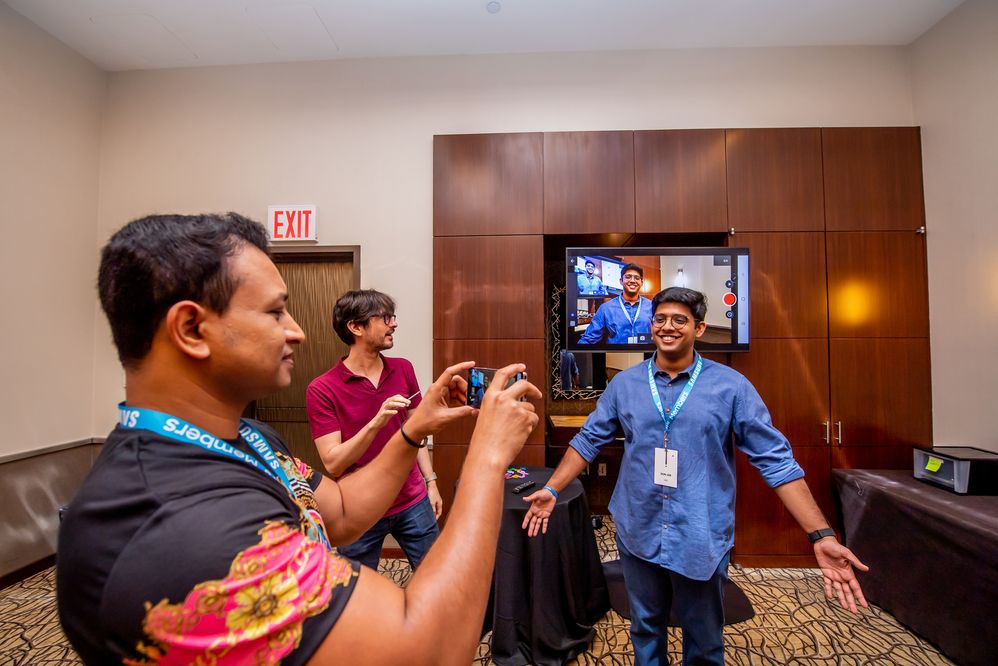 ... and this was when I went off-script.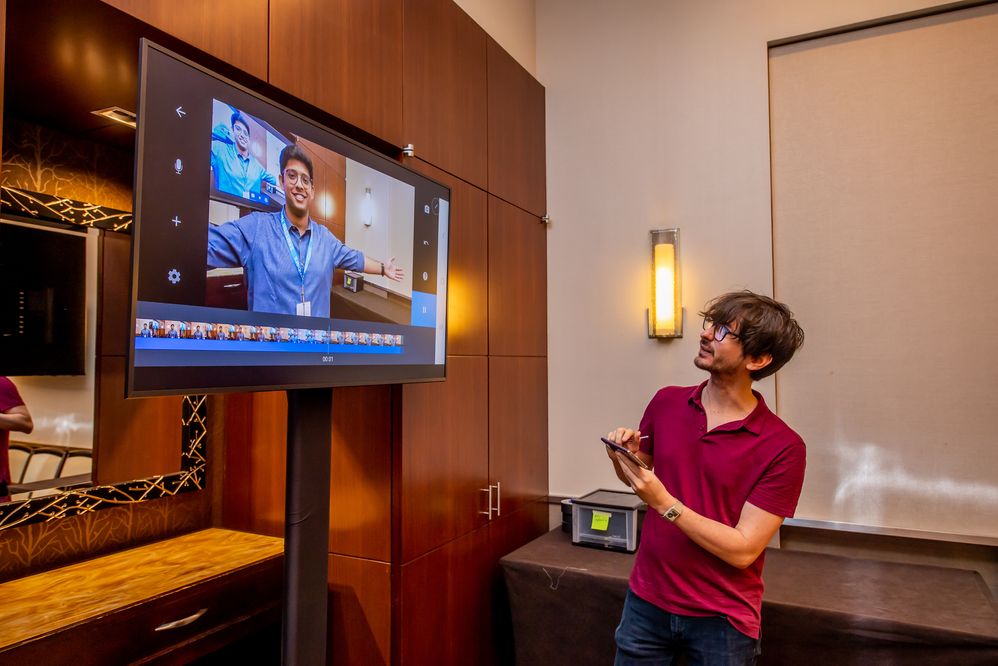 The director admiring his work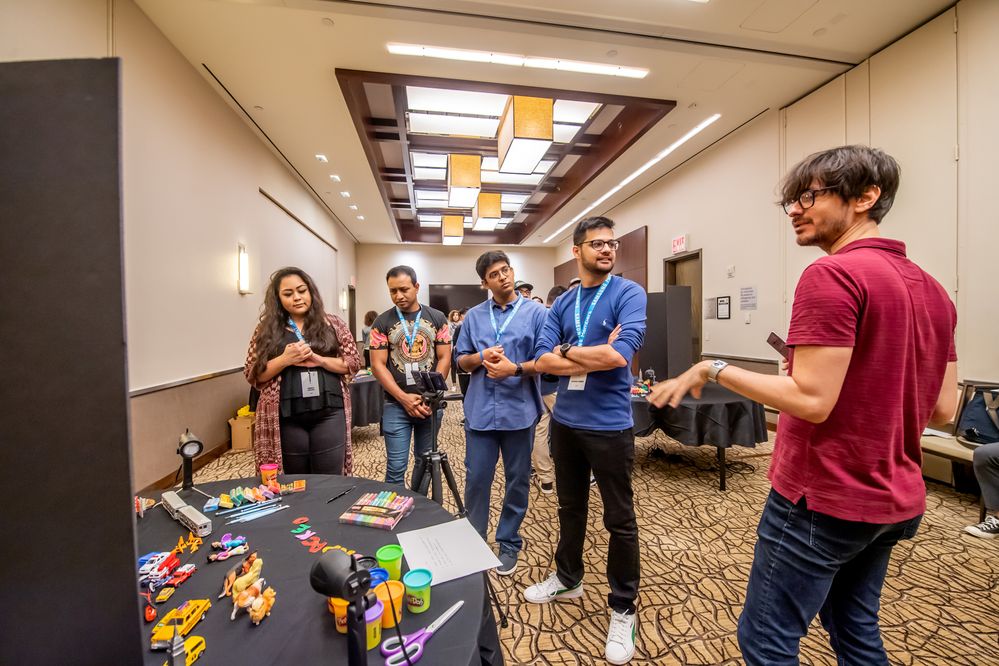 Going over the finer points of stop motion movie making, before...
... we started on our own project. [I was helping, I promise!]
No... the theme was not Gulliver's Journey to Unpacked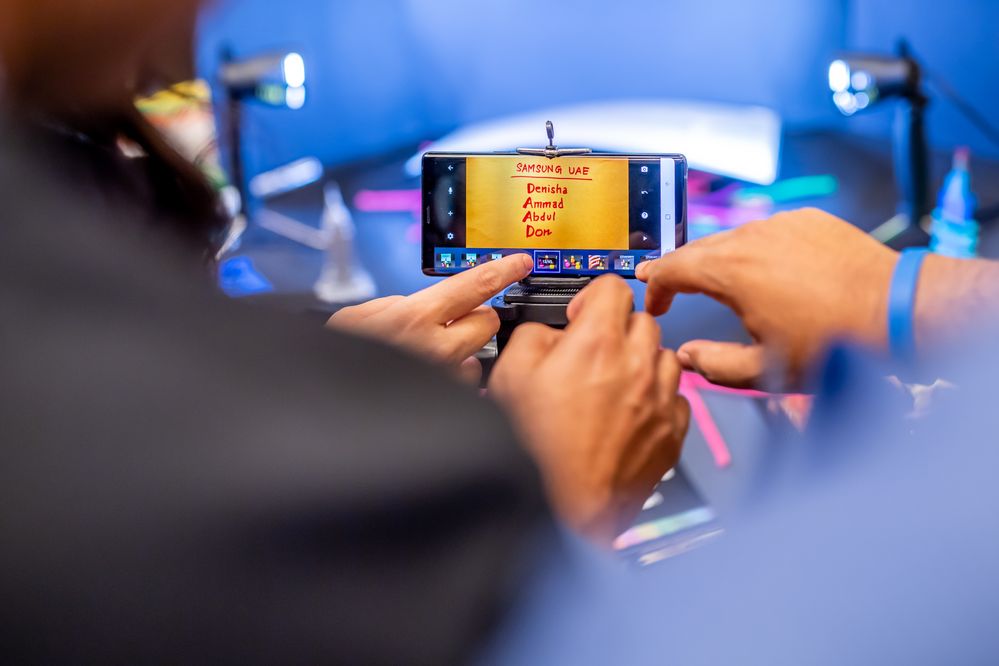 And that's all, folks!