Is anyone facing sensor panel not working since few months? In my mobile iris,proximity,gyroscope,hart and each and every sensor exept front/rear cam,all mics, speakers not working. No sensor reading in *#0*# or samsung member diagnostic at all. A'm I only one facing this error or ? Is there any method to fix this. No any software updates to me also.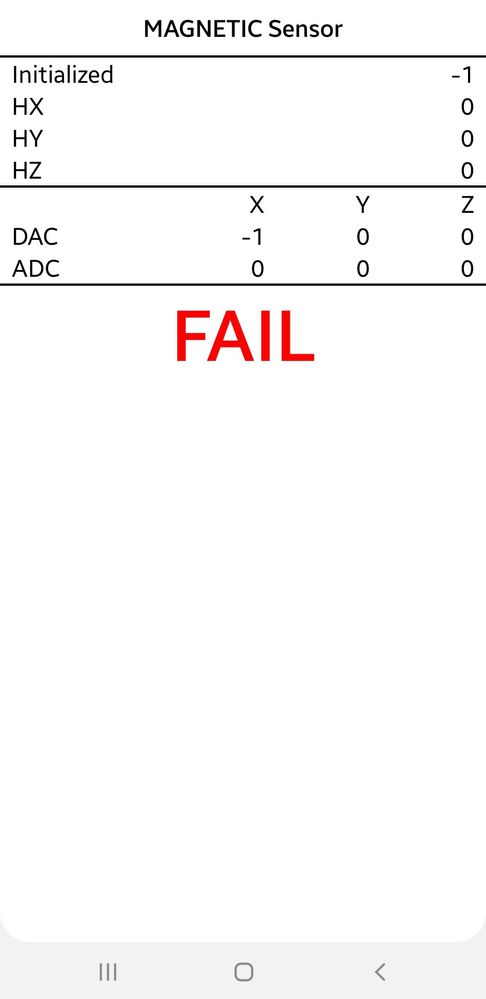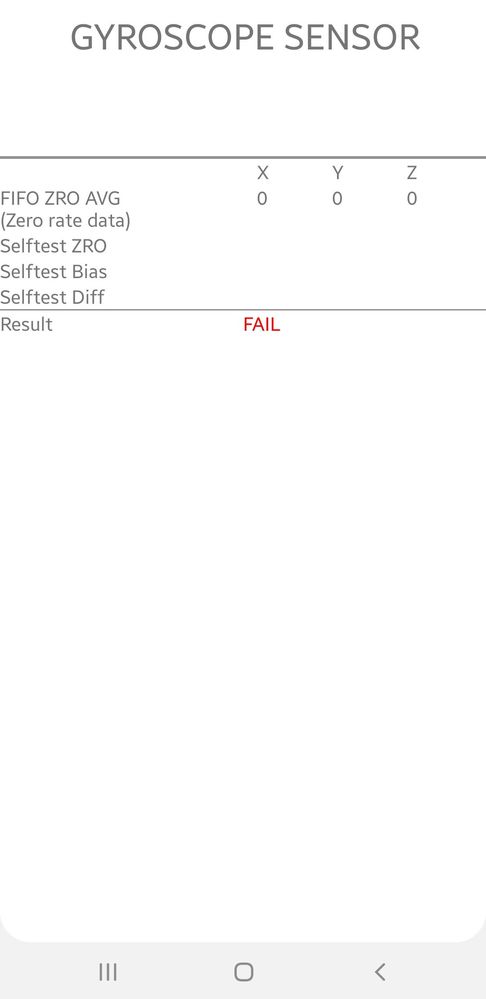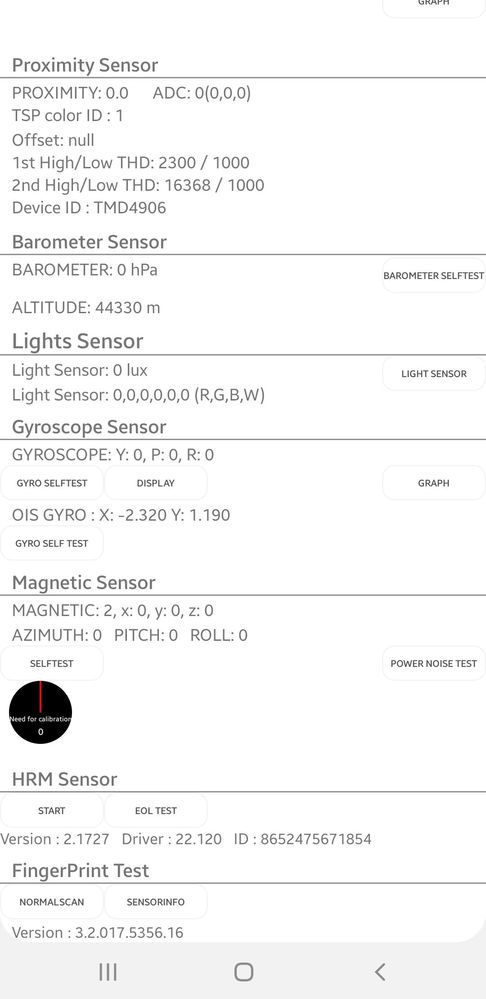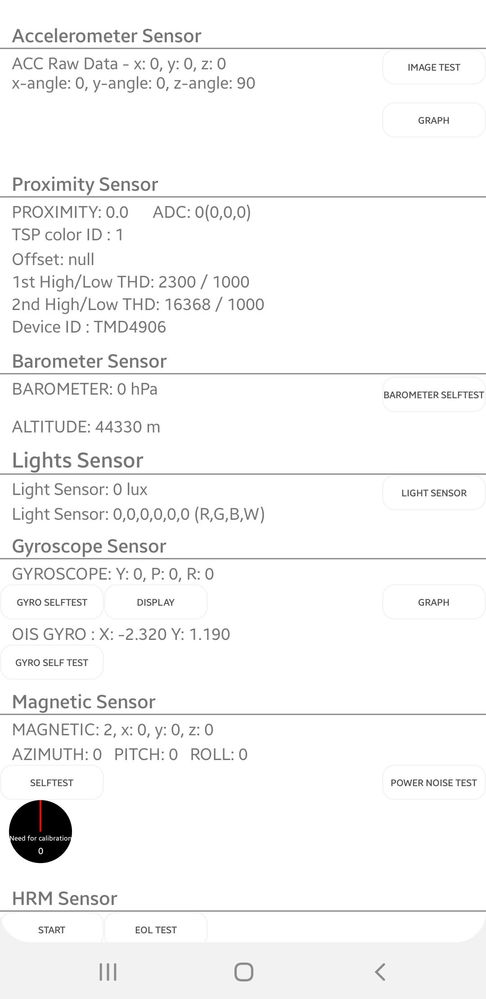 Your device reset after fix it
👊
Be sure to click the 3 dots and " ✓ Accept as Solution" when you find an answer that works for you.