Dear Members,
Using Screen off memo on your Galaxy Note is very useful feature when you need to take a quick note, it's seamless like writing on a piece of paper.
Simply remove the S Pen from your phone when the screen is off, Screen off memo will automatically open.
If you already have the S Pen removed, press and hold the S Pen button, and then tap the phone's screen while it is off. The Screen off memo will activate.
Write the note then tap Save to save it in your Samsung Notes, or you can tap the pin icon to pin it on your Always On Display screen.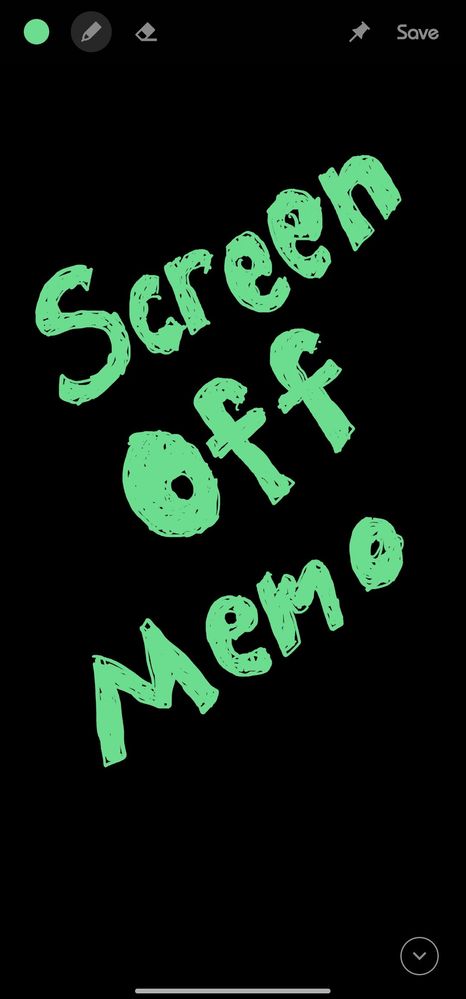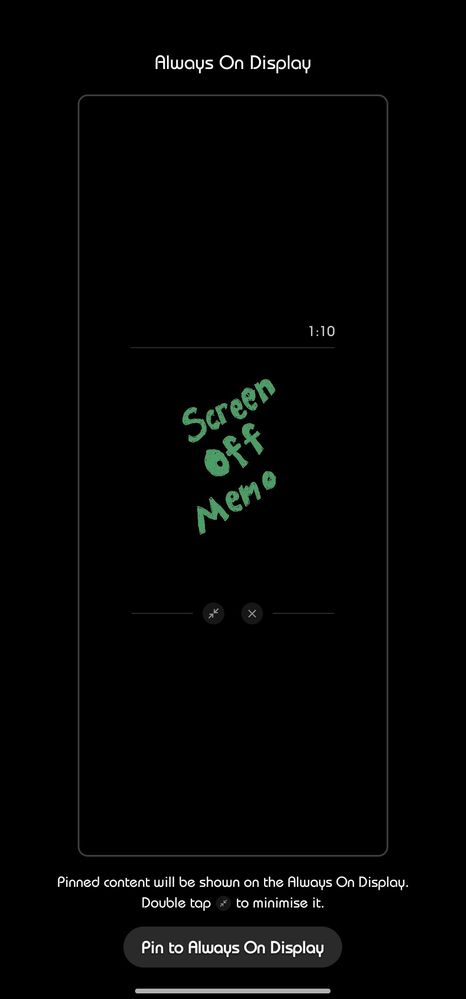 Great features. Its feel like a writing on chak board in 90s
Agreed
👍🏼
, thanks to my ugly hand writing
😅
Thanks for sharing this great tip - and sharing the magic of the S-Pen 🖊