You have Game Pulgins option where you can have many variable options about the notifications and also about monitoring your GPU usuage and also about effective frame rate and temperature
🌡
️ of your phone.
Seeing all this variables you can manage your game play and also there is new fantastic option after ONE UI 3.0 of ENHANCED PROCESSING in dropby menu. When you need more power for your gaming and also for any power commanding processes you can quickly get that boost from your phone.
Hope this will help to plan your game play and will enhance your gaming experience and also over all phone experience. CHEERS
👍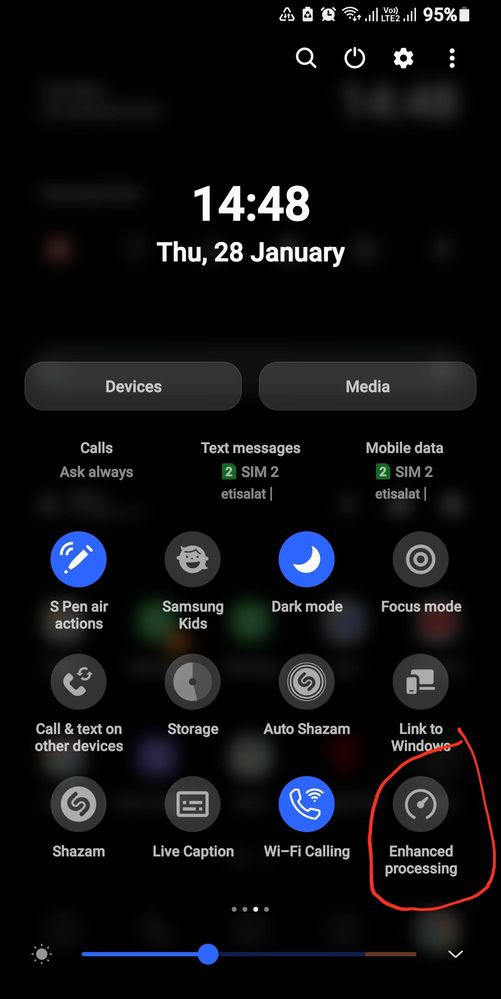 Awesome - thanks for sharing with Members!
enhanced proceasing does not work while gaming.