Hello Members,
This is the last post on this topic. You can read the previous posts here
3. Quick Share
Have you ever used quick share? It utilizes the Wi-Fi direct option in your device to share data between Samsung Devices. Now with the introduction of UWB (Ultra Wide Band) in Samsung flagships, data transfer can be done at an unbelievable speed. You can even see the UWB devices around you and can point your device at them for data transfer. To use this feature, simply select the file to be transferred and tap the share button. Then select Quick Share, all the nearby Samsung devices with Quick Share enabled will be shown. You can either point your device at the desired device (if both devices have UWB) or tap on the device name to send the data.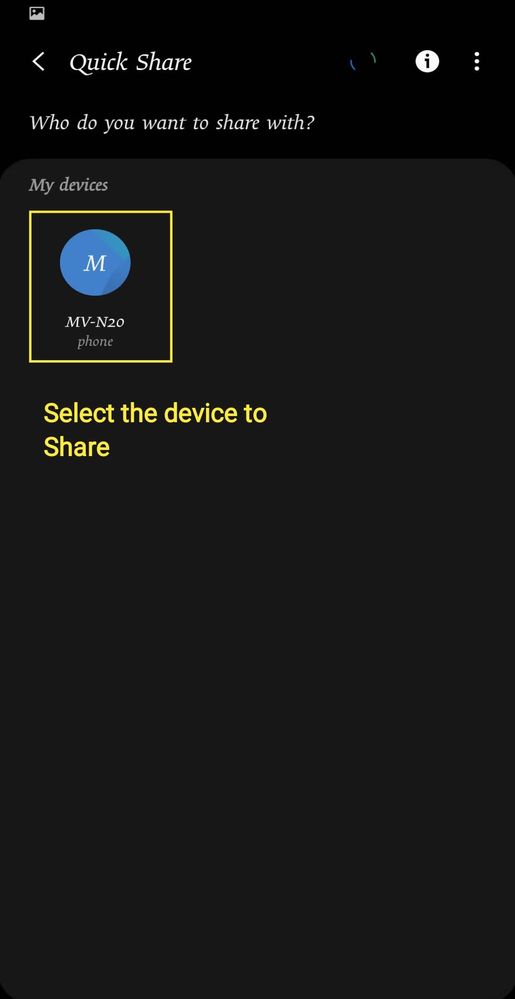 Have you ever used this feature?
Cool tip! This we are going to start using on the regular!
I actually never imagined what is this.