Last year, Samsung has announced a new partnership with Microsoft which helps the users to enjoy a seamless connection and integration between Samsung devices and a Windows PC, and during unpacked 2020, Samsung announced some new features. Each one of these features will be described in different posts, stay tuned for more.
The integration starts with all new Samsung Notes. Notes save on a Samsung device can be easily synchronized with either Microsoft OneNote or Samsung Notes app for Windows PC within less than 10 seconds. All you need is your Samsung Notes to be in sync with your Samsung account and an active internet connection.
To start using this feature all you need to do is to download the Samsung Notes app from Microsoft Store and log in to the app with the same Samsung ID that you use in the Samsung mobile device. You can start working on a design concept on your galaxy note and can finish it off on your tab or your Windows PC. Sounds great, right?
Samsung Notes app for Windows 10 in Microsoft Store.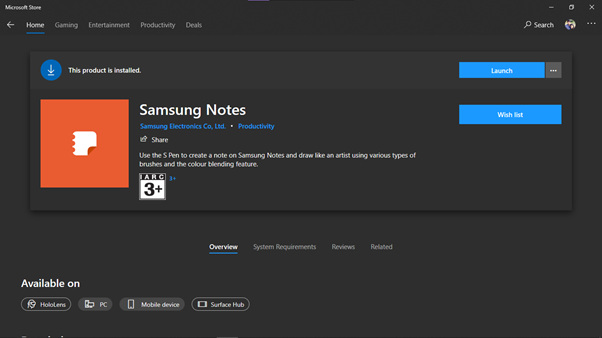 Notes I have created on my Galaxy Note 20 Ultra is available in the PC version.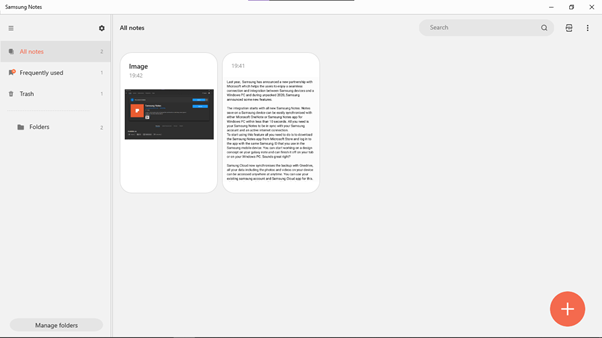 We can edit the file from PC with a click
Once it's edited, the changes will get synchronized across the device instantly.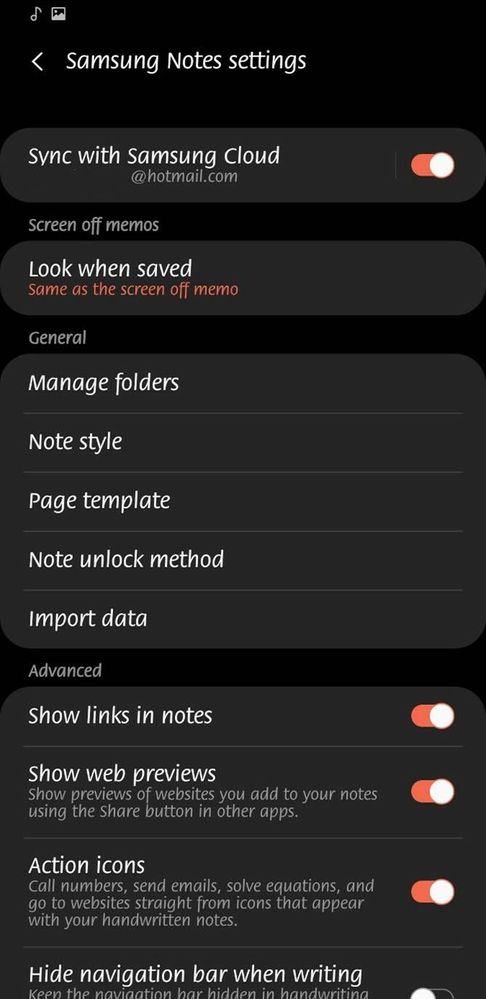 This is such an easy guide and explaination on Microsoft Inegration with Samsung Notes! Thanks for sharing!
Such a user friendly integration, looking for next posts
👌🏼